breckin.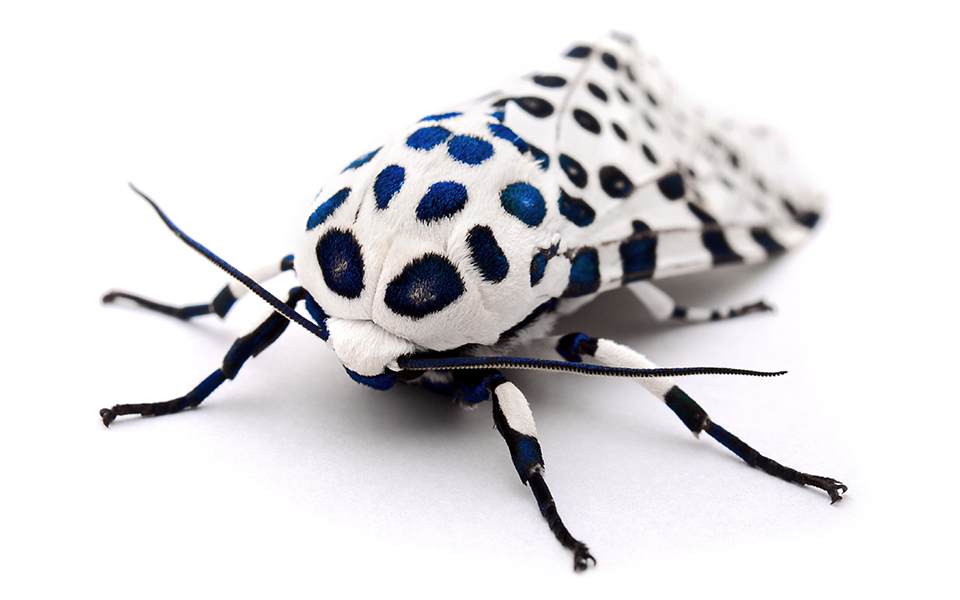 This is the story of a girl…
The brush of a long, dark tail scrapes along the ground hardened by winters touch.  Every few seconds the steady crunch of brittle grass is heard, settling into an easy rhythmic pace.  Young in years, but aged with wandering, my hooves are smooth from constant motion.  Always moving on their own it seems, to no particular destination.  I am used to the routine of it by now.   Any moment  I expect to feel the gentle tug of the familiar daytime reverie; falling victim to the simple lullaby of steady footfalls.
It is a surprise to me then, when the bliss of nothingness does not come  and I find myself instead lingering at the base of rounded earth.  There are others nearby; it is evident from the shift of chilled air that crosses my path.  But they do not interest me.  It is the audible sound of a constant tempo that catches my attention again, and for a moment I believe it to be of my own doing.  Yet I still stand where my conscious mind took over a few minutes ago.  
A flicker of motion catches my attention and my eyes are drawn toward the approaching figure; their path clearly leading directly towards me.   The other's appearance is indiscernible at this point and for the time being I do not care enough to meet them halfway.  Instead , I occupy my time by folding my legs beneath me and letting gravity carry the rest of my mass to the ground.  It's as good a time as any to take rest.
I watch from the ground as the other finally closes the distance; nostrils flaring to catch their scent along with the shift in weather.  Darkened clouds line the horizon; drifting sluggishly in the wake of the newcomer.  It would seem a storm is coming.
who cried a river…
and drowned the whole…
…world. 
[mare+knabstrup+black leopard+4 years+avion.]
OOC: Please forgive me.  I am super rusty and don't really know what direction I want to take her in. XD