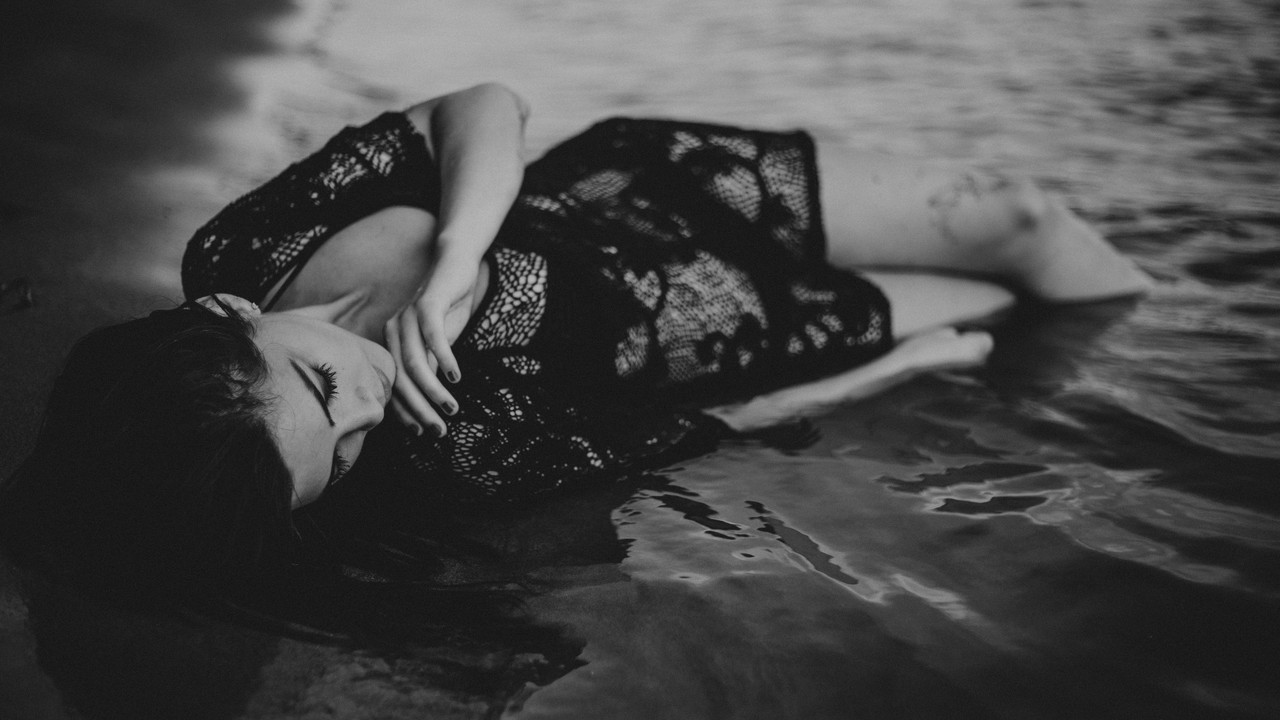 She's still not sure what happened.

She can feel it bubbling in her veins—the exhaustion, the fear, the confusion. Ever since that encounter. Ever since the sickness rose up and took her down, dragging her to the edge of consciousness. When she woke up to chaos. To fury and love in Vulgaris' eyes. To the bank of the river giving way and carrying Dovev down and far from her. To Heartfire's dismissal and she followed the armored stallion.

None of it had made sense, and the sickness that has blossomed in her stomach since then was worse than the one that had dragged her to the ground in the first place. In the aftermath, she has withdrawn into herself, growing silent and quiet. She went home and pulled her daughter close, taking comfort in the small snake girl's embrace, but she still couldn't bear to look at Vulgaris—couldn't bear to see what surely must be hate in his eyes for dragging into the enter of a drama that has always overtaken her life.

Why had Dovev been there?

Why?

But, cowardly as she is, she knew she can't run from the fear forever. She can't go on pretending that nothing happened. She can't busy herself in taking care of their child, their home, watching the young girl blossom as her limbs continued to take shape and her beautiful face elongates.

So, finally, when the moon washes Loess in silver milky light, and Adna is curled on the ground, tiny nose making soft huffing noises in sleep, Leliana rises. Her wings are oil-slick scales as they hug her sides, her body thinner than usual. The toll of the healing has not quite left her yet, and the exhaustion of it remains etched onto her features, as she makes her way toward the snake stallion who she loves so fiercely. 

"Vulgaris?" her voice is quiet as it reaches for him. She stands several feel from him, afraid he doesn't want her near, but as she finally gathers the courage to look into his emerald serpentine eyes. 

To find what she is sure she deserves.
it started with a perfect kiss, then we could feel the poison set in
vulgaris