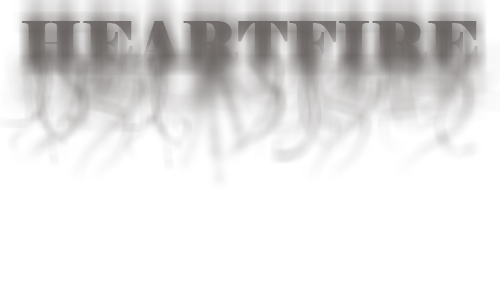 In the full light of day, with the world beckoning, distracting, it's so much easier to forget. Much easier to disappear behind a pretense of strength and imperturbability. But in the darkest hours of the night, when the moon hangs low and the world is hushed in sleep, haunting thoughts -  memories - creep into her consciousness. The grief and emotion she had so easily repressed during the day claws at the carefully guarded cage she had crafted around it, screaming to, finally, be let loose.

A soft sigh escaping into the still night air, she glances up at the star-studded sky. The grief and anger still coil in her gut, a constant reminder that she had failed her son. That she still couldn't bear to watch his last days.

But she is wasting time. And now, for what feels like the first time in ages, she is alone. With sudden determination, she let's her sight drift. Let's it seek and search until she finds what she needs. The sight memories of her son. Jaw clenched tight, she allows them to play. To bombard her senses.

For a moment, she thinks she can handle it. That it is like anything else has witnessed, all the other things she'd been privy to in her jaded life. Only for a moment. Until the scab is picked raw and the wound gapes as a bubble bursts inside her chest. With a sudden, heaving gasp, she turns and bolts.

The tears she had repressed so long leak unbidden from her eyes as she stumbles into the nearest cave she can find. A shallow impression in the rock the she presses herself desperately into. As the grief she had so ruthlessly suppressed crashes over her, she stumbles to a halt, mottled sides heaving with the force of her sobs.

She would never have the opportunity to tell him how much she had loved him. Never even had the chance to see his beautiful face one more time before his life had so ruthlessly been torn away. And she has only herself to blame. Only her and her foolish irascibility.

Her knees tremble violently before they give out beneath her. She wilts beneath the weight of her own guilt and sorrow, a keening cry escaping her lips before she presses her face against the unforgiving rock wall of the shallow cave. She doesn't even notice the way the rock digs into her ribs as she curls heavily against it, the way it's sharp angles scrape the pale lines of her face.

In her grief, she notices nothing beyond her emotions (emotions she had so long held prisoner) spilling free.
i see your sins
and i want to set them free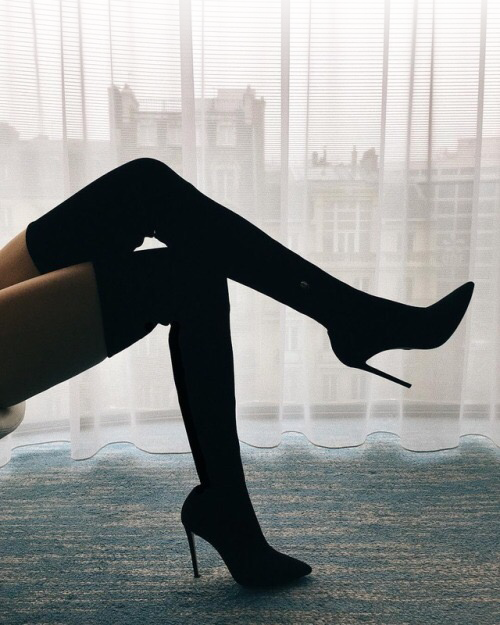 Dovev
:|