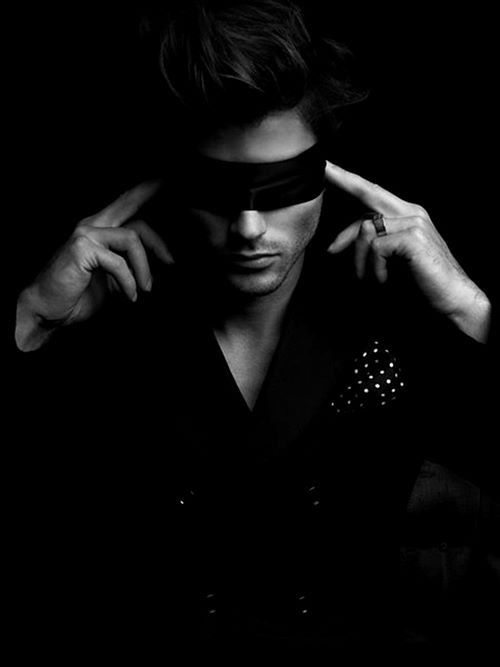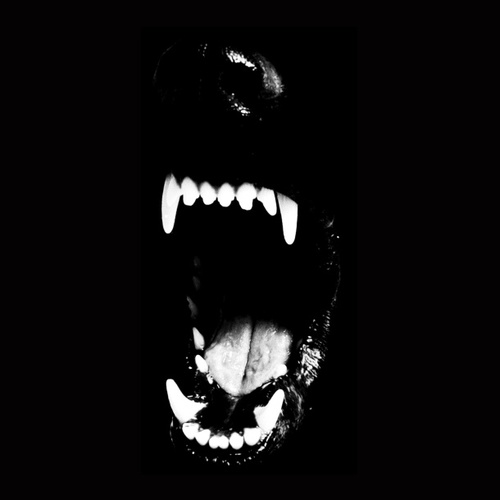 the taigan
He landed with a soft grunt, his weight falling on his shoulder as he curled protectively around the children. Twisted this way, he must certainly look like a giant wolf, his fur coat long and holding the pattern of a proud grey. His size, much larger than a wolf should be, and the thick line of purple down his spine and across his shoulders told the truth of it. As he unfolded himself from around their little bodies, put his hooves beneath him and stood, his shape was further defined.
He was shifted again, from wolf to horse once more.
His soul was locked away from him once more.
Ice-blue eyes peered out from the dark grey fur around them, surveying where the mage had deposited them without a word of warning. He didn't need to look. He already knew. He'd know any part of this land. His lip curled in a silent snarl, though, that the mulberry man had gambled to trust them to Ruan's care. They were all so fortunate the transportation and the shift had jolted him enough to shake the feral haze from his mind. For now. Enough not to kill his own children lying helpless at his feet, at least. Not children of his body and blood, but adopted as they all had been.
They were alone. He looked down at them quietly. Polaris may have another nick or scratch on her glassy surface to add to her beautifully imperfect constellations. A small girl made entirely of movable glass. He wouldn't hold her state against the magician. She was bound to get the scratches throughout her life and he was honored for each one that he'd been a part of. As if he could be etched into her skin as permanently as she was etched into his heart. 
The boy was in a less-than-satisfying condition. His coat was exactly as Ruan's had once been, smoky black with a blanket of white covered in purple spots. A purple that began and ended with Ruan. No other of his family had had them. Now passed to this boy proudly to protect him, claim him as his own. They all knew Ruan by the boy's colors, and so they would know he was Ruan's. They would all know he was protected.
The boy's brown eyes were wide and staring up at Ruan as if he might change to wolf again and eat him. And he very well would have, had Ruan not been stirred from the rage that still lay so near the surface. He could feel it now. He could sense how easy it would be to slip beneath it and let it free once more.
And he wanted to.
And he hated himself for it.
"Rian," he said firmly, his voice low. It was a command, speaking the name that Soldat believed to be his own. It was a demand to snap out of it, be aware of his surroundings, and it seemed to work. The boy turned his dark face, dropping his eyes in deference. Then after a long moment, they were back on Ruan's face with surprise. He nodded in answer, not needing the question to be spoken aloud. He'd spent most his life relying on body language and intuition, reading others and deciphering their intentions.
Yes. They were home.
I'm still alive