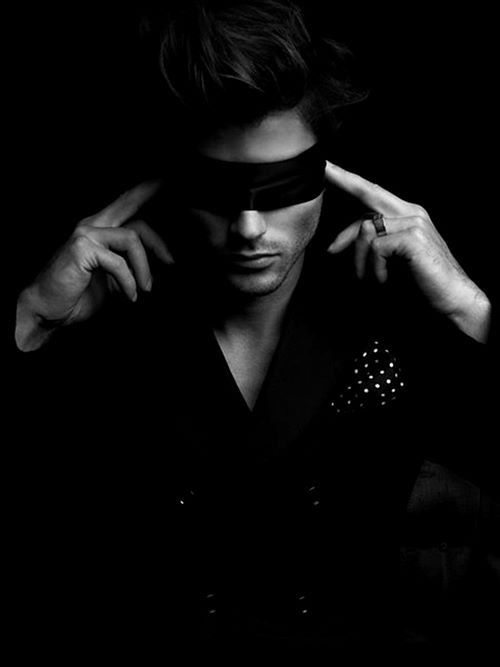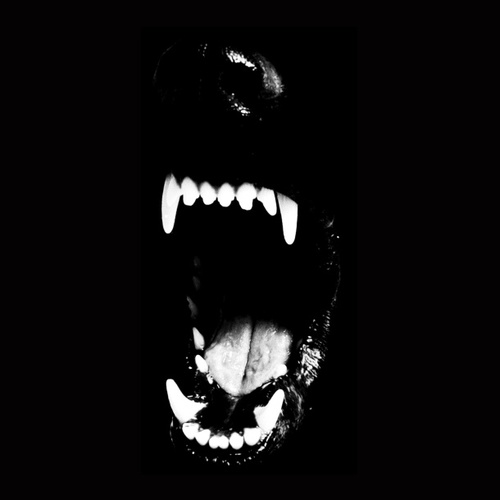 the taigan
He could not get a handle on this rage. He should not be this upset with her. He should not be reacting this way.
His head lowered and he shook his neck violently, sparks of ice bursting from it and drifting down in light flurries of snow. He huffed deeply, expelling as much agitation out of his gut as he could manage, imagining it thrown from his icy breath. He was still abrupt, still sharp when he spoke again, his head lifting high and eyes hard.
"I'm sorry, Lilitha."
She did not deserve his harsh treatment. He hadn't meant to be this way, so cold and merciless.
"Do not mistake me. Your father was a good king."
He would never speak ill of Romek, and that hadn't been his intention.
"I'm sure he missed you each day and awaited your return. I'm sorry he was not able to come for you."
Perhaps he had chosen not to, but Ruan didn't believe the man had chosen his title over his adopted daughter. He assumed his king had missed his daughter; how could he not?
Then again. He was clearly the worst judge of character.
But Ruan would not speak ill of him nonetheless.
He rolled a pinch from his shoulders, trying so damn hard to relax, let this tension dissipate. He sighed heavily.
"And when the fairies settle names to a land, what will you do? When they call someone a ruler, would that not be you? What do you intend to do when they do this?"
How would she respond to being forced into a box with labels?