Lacey
She'd carefully extracted herself from baby Baddie's side, leaving him with his daddy Reilly to play with him. They were a handsome pair, those boys.

As she came for her baby girl, Kharon was reluctant to release his little sister. He told her silently that she shouldn't expect Kali to speak, not after everything she'd been through. All in such a short time, too. One earth-shattering catastrophe after another.

Honestly, it still creeped her out when he did that. To know that he could.
And that he could hear these thoughts too.

She blushed and nodded. See how terrible she was? Her own son made her uncomfortable, and he couldn't even help it. It certainly didn't help that he was his father's spitting image, only not silver. And thankfully nothing like his dull mother. She swallowed and waited for him to say his goodbyes, snuggling Kali a moment longer as if he were leaving for a damn week or something. The irritation had made it into her eyes but she managed not to tap her foot with impatience. Absolutely terrible.

He still left with a soft smile for his mom though. Damn perfect like his stupid daddy. She didn't deserve this boy and his endless patience for her. But she didn't linger on it long as she took his place and lowered herself to curl up with her baby girl.

"Hi, baby," she said tenderly as a good mom would have. She could pretend pretty well sometimes, see? Her chocolate lips pressed to Kali's little neck, that beautiful dove gray that she must have gotten from her daddy. Poor thing had her mom's boring brown eyes though, but she made them look like little angel eyes. The most beautiful brown full of love.

"I missed you," she told her. "Things didn't go quite like they should have, hm? But Daddy and your brother brought you home to me, and I'm glad of that."

She tried not to reflect on how much had changed. And how half of the family hadn't changed at all. "Things are pretty confusing," she murmured, feeling how damn true it was. "But we'll find a way through it as we always have." With Reilly and Kir helping her raise their family.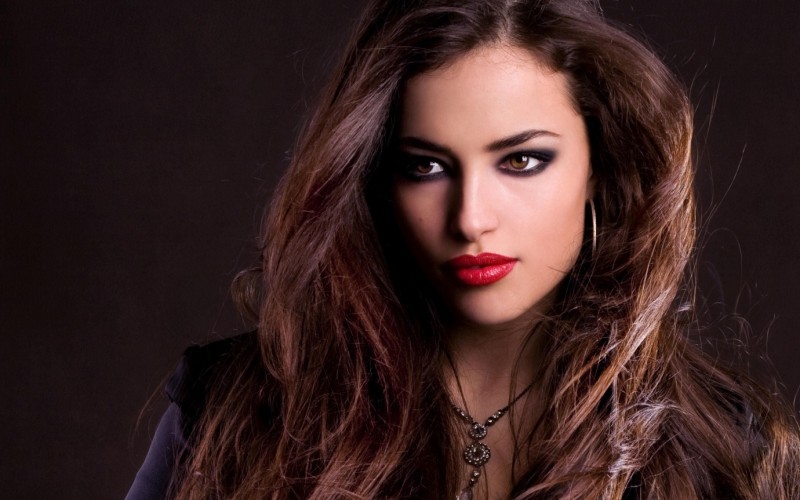 Kali