11-05-2018, 05:46 PM (This post was last modified: 11-05-2018, 05:46 PM by peregrine jude.)
peregrine jude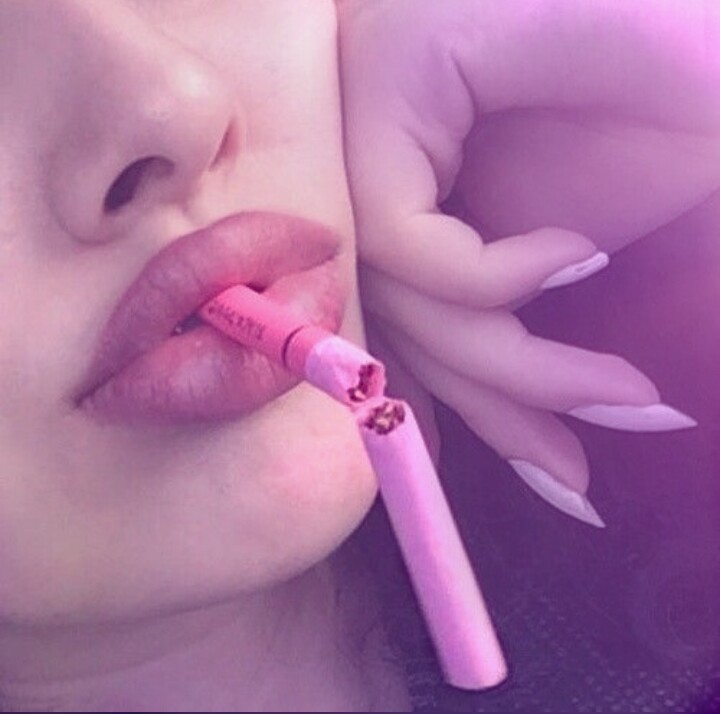 i glow pink in the night in my room
All is well within Tephra, at least from afar one may think so. The kingdom stretches themselves thin to protect and grow their haven: Magnus and Aysel doing everything within their power to keep Tephra a strong suit, Jude observing, each member onto their own synchronized mechanism.

In truth, the days had been uneventful for a mare isolated by pregnancy.

It is on one of those uneventful days that Jude chews monotonously on Tephra's salty grass. The sun glints too brightly, mixing heat with more heat, but a constant and welcome breeze blows in powerful gusts. In the distance, down the slope of a rolling hill, plays Myrkari. She seems to be wandering further with each second, though Jude does not worry for the child has an adaptable mind of her own (in time, Jude will learn to fully mother).

Trees are scattered about, offering limited shade: Jude waddles in the general direction of one, wondering when in the hell she will be able to not waddle.

Perhaps it was the constant irritation, or maybe it was too long in the sun, or it was merely time for the baby to come - the pegasus gasps, shuddering beneath the encompassing pain of labor. The young tree offering shade just before now leans under Jude's weight. Tiny, panicked huffs enter the air the fade as quickly as the came.

Alone - she is doing this alone and she has no idea how.

Time passes, Jude measures her labor in contractions: one, then two, then three-four-five, and so on as they come faster and faster. She is alone, and yet she has no time to think of that now (she can do this on her own, she knows this).

Finally, an uncomplicated labor following a wholly uncomplicated pregnancy, comes the babe. Jude does not move initially, eyes closed from utter exhaustion, but soon finds the strength to get to her feet. On the ground is her daughter: so frail and beautiful. Jude drops her head, guided by the hands of so many before her, and cleans her child.

"Cosmos," she whispers again and again, in awe with herself and the brand new life before her. Cosmos lurches up, aided by Jude's gentle muzzle. The sweetest and softest sounds rise from the little one's throat. A few moments of stumbling brings her to the food she was crying for.

It is only then that she thinks of Magnus. The pale mare sighs and closes her eyes. For once, she is content to let him come to her - no talk of kingdom-life is appropriate for today.

i've been blossoming alone over you
magnus
Myrkari
tagging lil babe just in case!