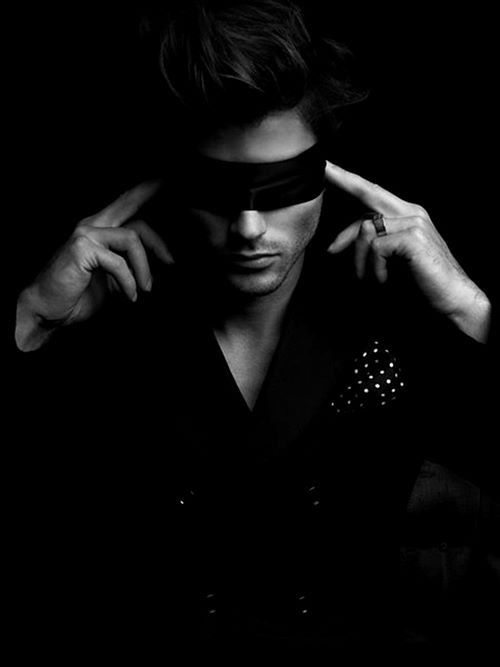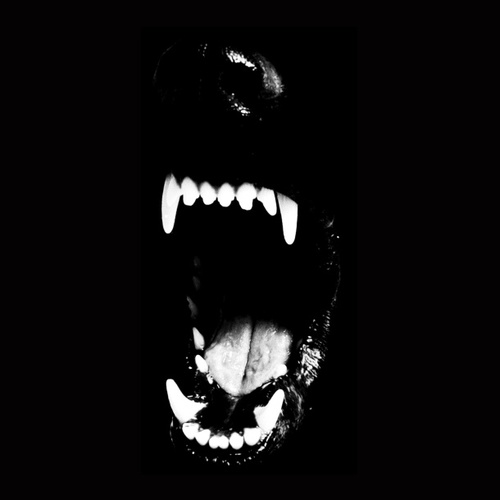 the taigan
Today was one of the rare days when he wasn't consumed in sudden rage and violent tendencies. He wasn't enjoying the company of Lilitha and her girl, or Jinju, or Polaris and Soldat. He'd needed some time alone, another patrol.
He felt lonely.
He should feel blessed. There were so many around that cared for him, that he cared for. Family and friends, new and old. He was so blessed. The hollow ache couldn't be ignored, though. The gaping void, the emptiness. He was lonely, and that was so strange to him.
It reminded him of Australis and he realized he missed her. Just a brief night with a stranger and his tiny daughter, but it had been in a time when he was hurting. As he may be hurting now. Was that what this was? Was he so numb and unfeeling now that he couldn't even recognize it?
He walked to the border and he waited. Aten would arrive sometime soon, he was sure. Bright would not show, as she never did. Where was she? He would have considered finding Elysteria, a new acquaintance, though it didn't seem wise when he was in his current state of mind. He would not be enjoyable company, if he ever was.
"Aten," he called evenly, hoping the golden stallion had arrived. A visit to his previous home.
Aten
i am the worst at starters and i'm sorry this took so long =/