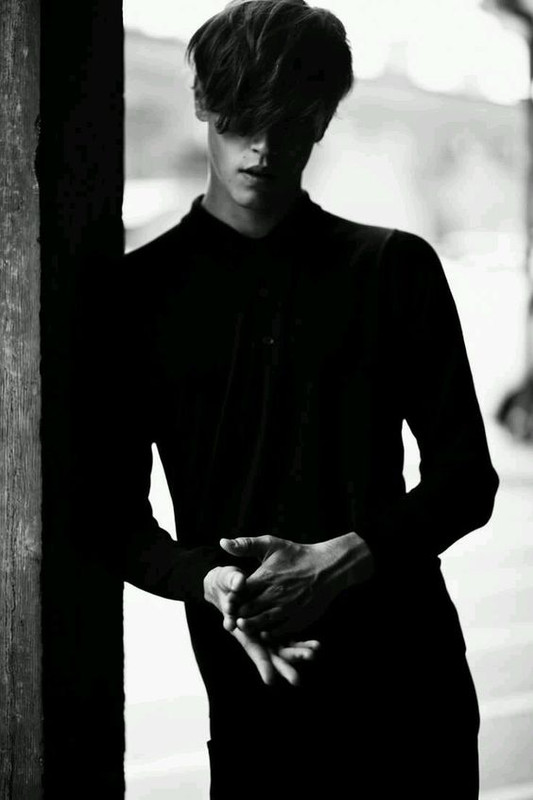 Golden eyes watching our every move
Losing time without the sun or moon
It is exceedingly difficult to find someone when you have little to go on but a name and a face. Something he is very rapidly discovering. He had spent so long lingering in the nothingness in between, his shadows his only friend and constant companion, that he'd never needed to worry about finding things before. It had always been easy, when it was just himself.

But life, it seems, refuses to be denied. Wantonly it had dragged him back into the world of light, giving him family and friend, all the things he had missed so much but had refused to peer too closely at. This time it would not release him so easily. This time he could not pretend he had nothing to leave behind. And so he gives in, allowing life to sweep him from the calm and steady of his still pond into the wild and tumultuous river that that tosses them about like flotsam.

He struggles though, still not quite understanding how they make it appear so easy. He had made promises, and it seems not all those promises had been as easy to fulfill as they had been to spill from his lips. But beneath the eerie exterior and guise of a devilish creature beats the heart of the boy he had always been. The boy who knows faith and loyalty and love. It is that heart which refuses to allow him to give up, to cede to the impossibility of his self-imposed task.

He had seen the rest of them through, and this is the only one remaining.

It is by pure luck that he stumbles through the correct shadow. That his golden eyes catch on the dusky sunset color of the stallion he had long been seeking. It takes him a moment to register the color, the face, to piece together the memory. The fatigue does not help, the one that seems to slow mind and muscle and shadow alike. But if there is any true familial trait he had inherited, it is that of great tenacity. The one that absolutely refuses to allow him to give in beneath the weakness.

Stepping through the shadow, he appears directly before the mulberry stallion, golden eyes warily fixed upon the mage. "Woolf?" he asks softly. He thinks there cannot be many that would look like him, but it does not pay to be uncertain.
ether
woolf