Briella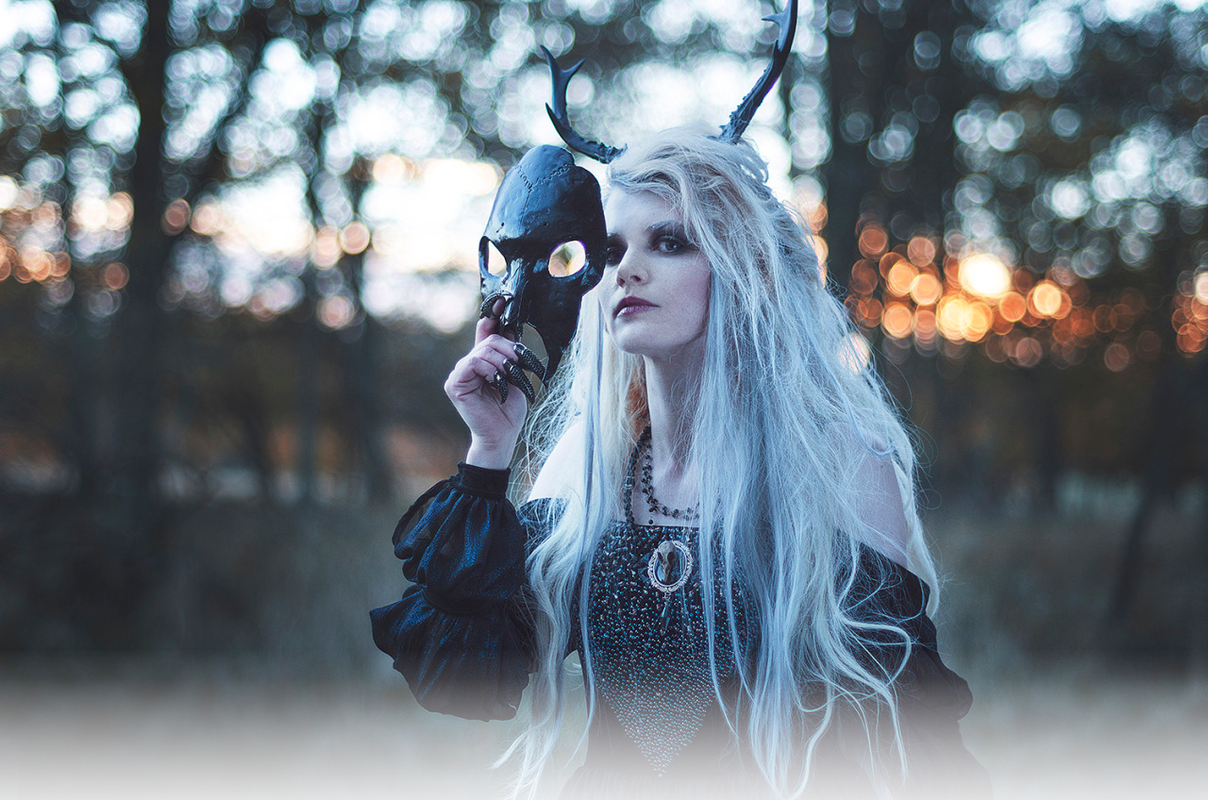 your eyes are lined in pain, black tears don't hide in rain
The Void, the Beyond- the world of the Dream… the overlapping realms that exist have finally caught up with her, and Briella has felt the lengthening of her legs and the development of muscle and bone, of age as it forces her to become anew. Shape changed; but still the same, her coat is darker and smuttier with an faux-chocolate appearance. Those pale blue eyes are still the same but the blonde mane and tail are graced by unmelting ice and frost spreads across her body, a reminder of the failure.

She lifts her head- stares at the shadow of the mountain cast over Beqanna. In her heart she aches, the pain and suffering of her sickness: of the cries from others. She walks across the Pampas, carries herself through the forest- gone while Dovev and Brazen slept.

Briella inhales, closes her eyes and feels the fever causing her to shiver and shudder, feels the sticky blood on her nose and the coughing the wracks her weighted lungs. She walks the trails that are familiar to her, nettle and spring- the brush dense and trees wet from rain. She smells the mouldy earth and moss, the loamy soil and primordium: she can even feel it when her legs sink into the ground and when her whole being is plunged into the shadows of the trees.

Ether has taught her not to fear them.

Hardened in a way, she steps onto the spiralling and rocks trailways, walks even with the sound of stone grinding and cracking… the shrill wind ever present. Caverns that she once squeezed into are now too challenging and she takes a breath as she hears the pounding sound of stone slamming into the earth some feet behind her. It rumbles; but, it is not an avalanche, not an earthquake… and she she walks, carries on and guides herself upwards.

"Fairies." she states, quietly and softly- her eyes watching the platforms and the wild rocks. "You watched me as a child, long ago in the Den. You kept us safe for so long, and I always believe in you. That you would protect us; but I know now that it can't always be that way. That sometimes we have to stop ourselves: protect those we love. I'm trying so hard to help- I really am." she's pleading, tears stinging her eyes.

"Please- I need to keep trying, I have to keep helping. I can't lose anyone else… no one, not even you." it sounds like weeping, like bitterness and quiet: helpless and unable to understand… Briella waits, though, and she hopes that there is a way.