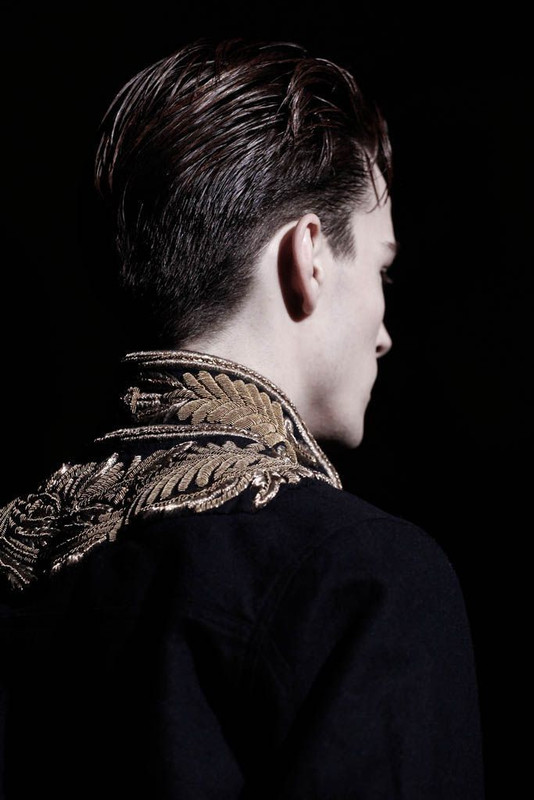 What Is A Man With No Honor
 

Momma had left him with his sister, she said she would return but he hasn't seen her since. Mary was nice, mostly, but she just let him do whatever he wanted. Sylva did not have any foals, so he got pretty bored playing with himself, Mary said the Pampas would have foals for him to meet and so the obvious choice was to find them.

Mary did not have time to show him to the Pampas, he tried his best to find his way and after what seemed like hours he thinks he stumbled on the right area. The green and white colt pranced around, finally excited to meet someone his own age. His sister told him that Loess and Sylva were friendly kingdoms and that he did not have to fear anyone.

He didn't have a reason to not trust her, he just hoped he would stumble upon someone his own age rather than an adult. Helloooooo he rang out, almost singing it, hoping another would hear his eager greeting an come out to play with him.


[corban]
Dagen
bad intro for you