Warlight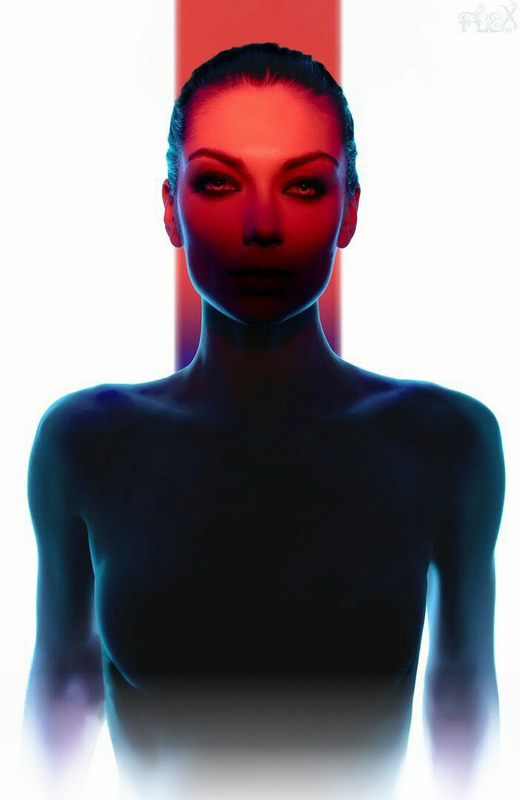 By the time the first rays of light fall across Silver Cove the trio of diplomats is well underway. They trace the coast instead of swimming and Will finds herself out ahead of their little group for the majority of the journey. The colts' stallions' raging emotions and dislike of each other were topics she didn't want to deal with on this trip. It was her first diplomatic assignment, and Warlight intended to do everything in her power to make it a success. It was the first time she had been entrusted with anything more important than greeting friendly-looking newcomers. 

So the young mare had kept herself businesslike and separate, emulating her mother and queen as best she could, and sending a clear signal that any talk of feelings would have to wait until later. 

She stifles a cough as she trots, beginning to feel a little like she is going to explode from all the will-power she has had to call on today, all before noon. 

But Raul's last dose of disease suppression should keep her functioning well until the afternoon. And that is half the reason she is anxious to get the meeting started as soon as possible, before the effects wear off. His talent for numbing the burning symptoms of the plague had become addicting. Too often she sought him out for more than just his company, justifying her need to herself by thinking that it was for the good of The East that she stays healthy. Every ounce of strength he can lend her would be needed for this trek.  

Finally, the mountains stand behind them and the air begins to grow heavier with autumn spice and forest-damp and she slows to a walk. 

"No bullshit," she says, her voice stern yet low, and her gaze never leaving the line of trees that mark their destination. "Were her for information, and to secure peace."

Springing into a trot, Kagerus' daughter covers the final foothill of Hyaline before halting abruptly just inside the golden wood. Mist swirls around her fetlocks as a chill travels visibly across her shoulders. But her gaze is set with determination as she refuses to acknowledge her symptoms - at least until this forest and it's residents are at her back.  

"Hello?" The bay-splashed mare calls, her young voice ricocheting endlessly off of the uncountable trunks of ancient trees. "Is there anyone here?"

Hyaline's princess had no idea what to expect, but her antlered crown remains high and proud and her midnight eyes curious. The possibilities are exhilarating, she just hopes her companions will help her present a united front to whoever, or whatever, finds them. 

— soul as sweet as blood red jam —