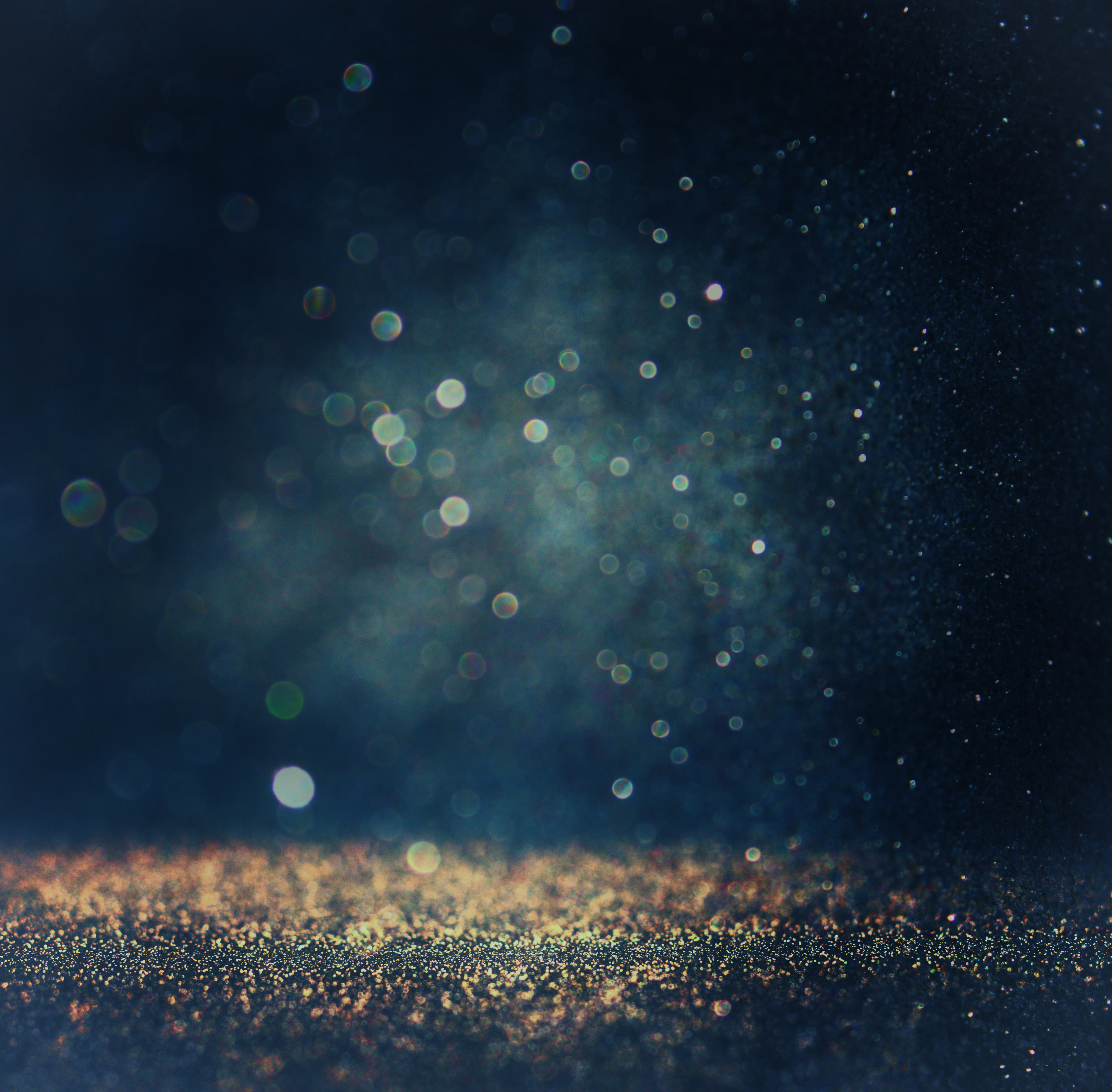 you were a vision in the morning
when the light came through,
i know i've only felt religion
when i've lied with you
and i'm still waking every morning
but it's not with you
.
She couldn't stay away from him.
There wasn't a force strong enough to keep the brash, bold girl from stealing away from the coastal kingdom as the afternoon gave way to evening, no matter how much her father might have disapproved of it. She loved her father more than anything, unconditionally, but right now it was no match for the inferno that Rhaegor sparked inside of her whenever she saw him, or even thought about him. Leilan, and anyone else for that matter, could think her foolish and naive, and it would never change her mind; her heart could be broken a thousand times, and as long as it was the golden prince's doing, she would gladly endure the agony.
After seeing Rhaegor on the diplomatic visit, with him practically being dangled in front of her like some sort of cruel trick and hardly being able to even touch him, she knew that she wasn't spending another night without him in Nerine. Before he had departed to speak with her father, he had murmured the words
Island Resort
into her neck as he quickly embraced her, and the very feel of his breath against her skin had sent her heart into a frenzy.
Nothing
would keep her from going to this party.
The vibrant colors of the sunset had been hardly visible above the thick forests of Taiga, and by the time she breaks from the treeline and enters Tephra, it was nearly dark. For a moment, the glowing volcano in the distance distracts her, the smoldering mountain vibrant against the darkness of the sky. She was used to the mountains of Hyaline, cold and gray, and it was almost as though Tephra was its polar opposite. Despite being on the edge of autumn, it was warm as she traversed across the kingdom that Rhaegor now made his home in, and there was a part of her that couldn't help but to wonder if she was even going back to Nerine.
When she finally reaches the twilight bridge that stretched across the expanse of water that would take her to Island Resort, she suddenly stops. Apprehension tightens her face, a heavy, sinking feeling in her heart when she thinks back to the Hyaline party. She had been just as excited for that as she was now, because of
him
, and yet his attention had been so quickly pulled from her. Things were always so different when they were alone; just like it had been before, and what if it is still the same? What if when there are so many other pretty faces laid before him, she is still not enough, like she hadn't been back then?
She had been biting her lower lip without realizing it, a nervous habit she sometimes had when she was too lost in her thoughts. Someone else brushes past her, awakening her from her anxiety-riddled daydream, and with a trembling sigh, she steps onto the bridge. She had to at least try; she had to give him – them – one more chance to prove that this was real.
The coolness of the winter wonderland is refreshing compared to the humidity of Tephra when she steps off the bridge, the snow crunching beneath her hooves. It reminds her of Icicle Isle, and she cannot help but to smile, a giddy excitement suddenly sweeping through her at the sight of the glittering snow and the illuminating lights. There were more horses here than she had expected, but she isn't looking at them; her eyes are scanning quickly over them, searching for the only face she cared to see. He had promised that he would wait for her just over the bridge, and for a moment she is worried that he has already become distracted, perhaps seeing someone else he knew and getting swept away.
But a small crowd shifts to the side, and as they part, she finds him. When her eyes settle on his, her heart jumps, and she wonders if it will always do that every time she sees him – she hopes it will.  Her black lips lift into a smile, her gaze ducking almost shyly for just an instant, before she walks towards him, her blue body a stark contrast against the bright white snow. She doesn't know why seeing him here feels different than seeing him in Nerine, but something about it feels brand new. Despite her sudden demure attitude, she doesn't hesitate to press against him, her delicate chest against his and her nose burrowing in the tangles of his mane.
"Rhae,"
She would never tire of saying his name, and when she pulls away she lets her muzzle trail against his cheek, before her lips caress the groove of his jaw and she murmurs teasingly,
"I'm implementing a new rule,"
she pauses to meet his gaze, her dark brown eyes glittering despite the somber way in which she says,
"You're not allowed to come to Nerine on diplomatic visits, since it's a form of torture to not be able to touch you."
chryseis
Rhaegor