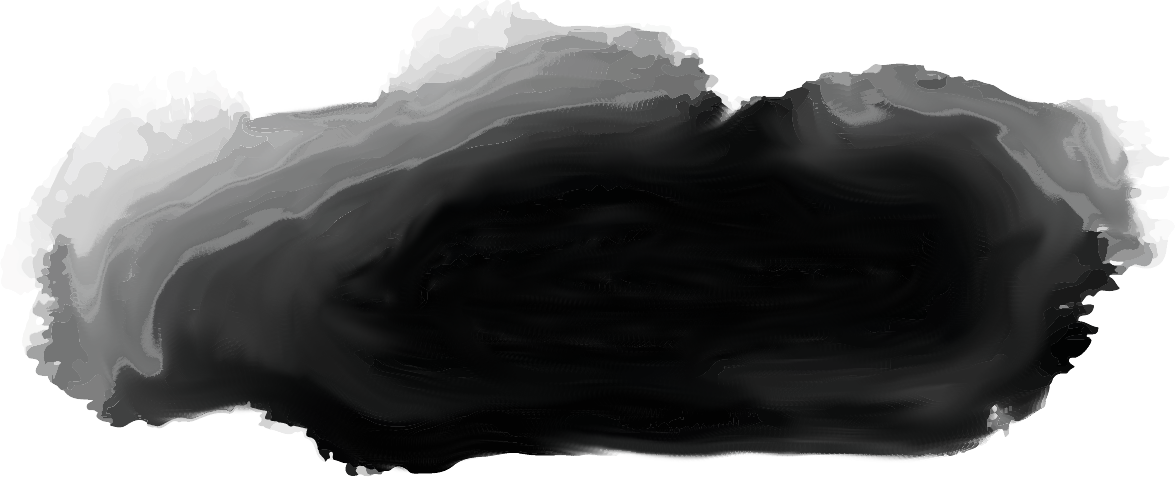 Clayton
Every Story Has Two Sides

It was nearly half a year since Warlight came back....with Raul. So much was left unsaid, so much has changed and it was all getting to much for Clayton. His chest had grown heavy with every passing day, why was talking to her so hard?

It was never a hard task before, he was embarassed of how they left things. Embarassed that he let her go, when he should have fought harder for her. That being said he has come to peace with the outcome, he was more than willing to dedicate himself to appreciate her the way she deserves. But he would not be walked on, if she wasn't willing to love him...perhaps it was best they remain friends. 

The thought alone made his heart ache, he would wait as long as he had to...until he hurt her..until she realized he was always the right one for her. The two were always inseparable as children, and unfortunately it led him to be an awkward stallion. It was always so easy around her, but since they had there falling out he has talked to many other equines and has grown more confident than ever. 

Warlight , he calls her name out. He hopes to be able to catch her, alone, without the annoying Raul who seems to be stuck at her hip. Warlight! He calls out again as he casually trots through the cove, seeking out the dual horned mare. 

Warlight
Figured I would get this up for them, respond whenever you get a chance  ^^
Currently Infected