For a while, Leander had stubbornly remained on Icicle Isle with his sister. In a cavern at the island's furthest reaches, his health had continued to deteriorate; and yet his overarching care and concern for Kora kept him rooted in place. His wintry sibling came and went as haphazardly as a cold wind, disappearing on mysterious forays which she never spoke about. But it wasn't just that. For some reason, Leander had a feeling that if he were to set out on his own to seek the help he so desperately needed, he might never see his sister again. Kora didn't seem all that attached to the idea of him, but he refused to believe that she wouldn't come around eventually. He wouldn't give up on her – not when he'd finally found her. Not when they were the last two children of Riagan and Rayelle left on this earth.
 
They needed to stick together, didn't they?

Toward the end of fall, however, the winged stallion had sensed a change in her. Even in his bleary state, he could see a strange expression often breaking past her coolly veiled features. He refrained from asking her about it, since Leander had quickly come to realize she was a rather private person. At least, that's how she seemed. Despite what one might call heroic efforts on his part considering how unwell he was, it had been next to impossible to get to know Kora at all. What he did know was that she hadn't intended to  leave the Isle. That is, until late autumn came. Then, after a few days of seeing that odd look skate across her face, she had abruptly left – and this time, he hadn't been able to count the number of days she had been gone.
 
That absence had been her longest yet. He'd almost started to think she'd abandoned him to his fate when she had returned just as abruptly, only to announce that they would be leaving. She told him that she had gone to the mainland; she had plied information from strangers; she had news of a healer. Despite his surprise at her sudden change of heart, Leander had little energy left to prod at the why. Especially the why now.
 
What energy he did have was soon spent trudging along in Kora's wake, day after day after day. They traveled through the winter-season as it came upon Beqanna in full force. He was glad for it – for Kora's sake, anyhow. He knew she preferred the cold, though she begrudgingly quelled her own winter around him. Perhaps this would make the journey easier on her. A laughable consideration, in light of his own sorry state; but sickness hadn't changed the fact that a noble heart still beats within Leander's chest.
 
For now, at least.
 
It was slow going. His strength waned alarmingly quickly as they went, and his mind dipped further and further into a feverish fog. He could hardly register his surroundings anymore, let alone Kora's ever-swelling belly. He found he often thought of stars. Were his parents really up there, brightly lit among the skies? He remembered shimmering waters, and Eilidh's reflection in them, and he wondered whether their mothers might be sister constellations after all. Perhaps they were shining side by side? When his time came, Leander hoped that he, too, might become a star. It seemed a rather good end, didn't it?
 
Once again the landscape changed, though Lee took no notice. He didn't realize they'd finally arrived at Kora's intended destination – and he wasn't all that bothered when she left him lying among the Pampas' winter-sodden grasses to drift in and out of his feverdreams. She had gone off to ask where she might find the healer called Noah, and when someone said they would send for her, Kora returned to the brother who was now surely dying and waited.
 
For all her coldness, she stayed close by his side.





leander
take a bullet to the heart just to keep you safe; like a dream in my arms but i'm wide awake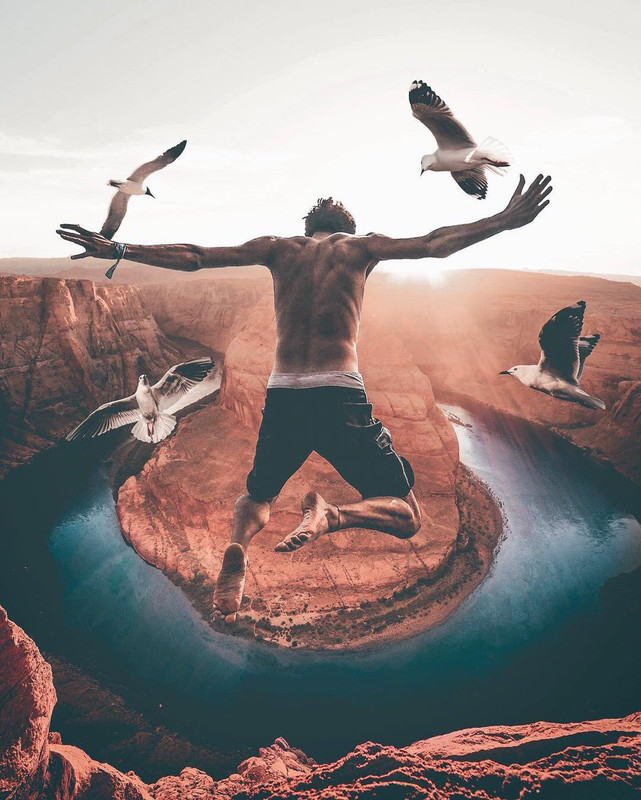 Noah, also anyone who wants to join in! this is a leander/kora combo post in case that was confusing.