leliana
she said "oh, I know that love is all about the wind
how it can hold me up and kill me in the end"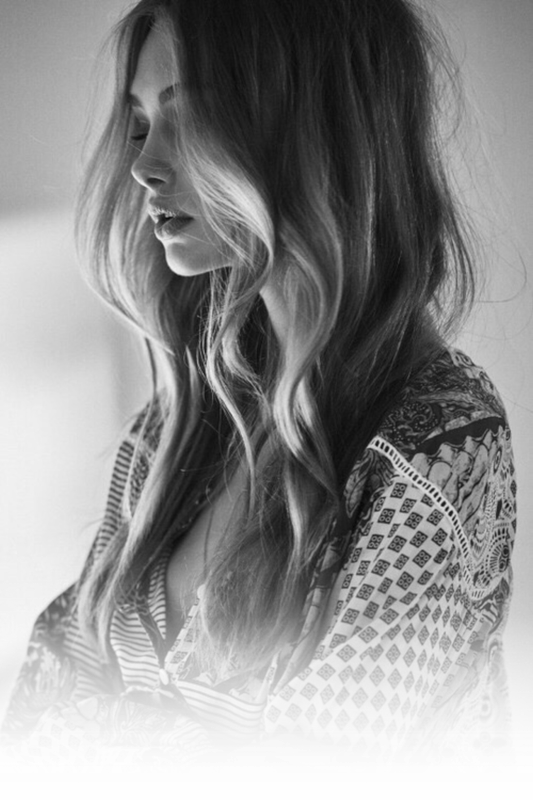 She dreams of electricity.

She dreams of blackness.

She dreams of endless days in isolation, in quiet, in a place once home and now prison. Perhaps part of her had known what had been to come when Vulgaris had found her on the island, wrapped tight around their daughter. Perhaps she had known that she walked straight into a trap, into a cage that would shut swiftly behind her. Perhaps she even wanted it, she wonders, when she is staring into the horizon. Perhaps she had hungered for a reason to be close to him and their children; a way to pretend all was well.

But she cannot pretend now and that numb emptiness only spreads further through her.

Her children do not spend much time with her here, and she is glad for it. She is glad that they do not have to see her like this, and it is more and more exhausting to pretend that all is well when they are near. She does her best, always. She smiles for them and tells stories and presses kisses on their forehead and into their jaw—tells them that she loves them, that they are beautiful, that all is well. 

At least, she does with two of them.

It has been weeks since she has seen Adna.

It is just one more thing to plague her, one more thing to trouble her. One more thing to chase her dreams as she spends her days in Loess, watching her serpentine once husband from afar, the crown resting so easily upon his handsome head. Once, she may have brimmed with pride for him. Now, she just fears.

So today is a day like any other. She wakes when the sun has barely crested the hill, her eyes gritty with lack of sleep and her lovely face thin, slack. She gets to her feet and her wings shift to the color of sage green eyes and bone armor and heartache. She pulls them close, a frown crossing her features for a moment—a brief second of clarity—before it drains from her and she can only inhale slowly.

Alone.
day 23: she does nothing.