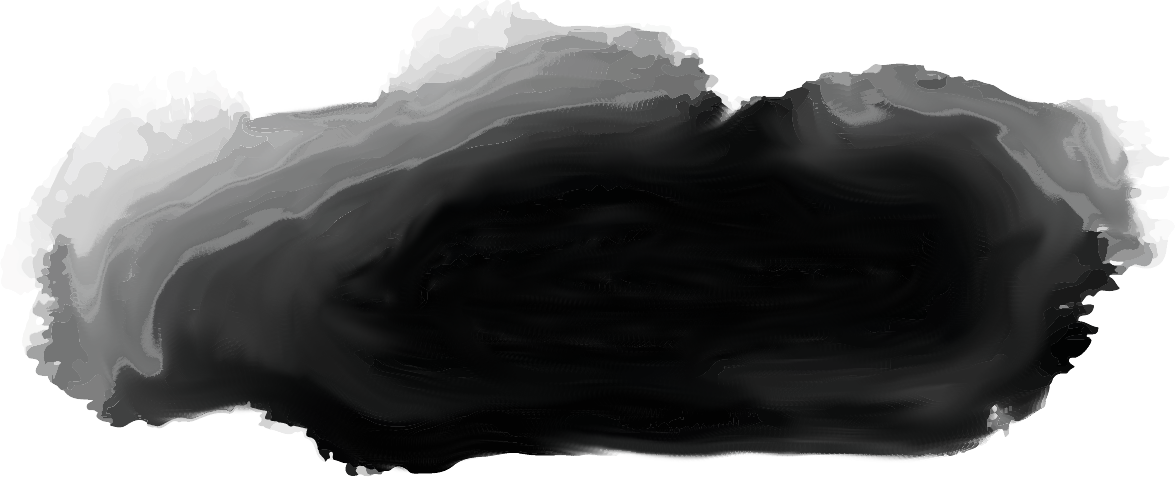 Clayton
Every Story Has Two Sides

He promised Wander he would visit the Pampas, but life took over and it never happened. She did visit the Cove, but still, he felt he should keep his word.

His free time is limited ever since he was granted Heir to the Cove, but with it he traveled to the Pampas. It had an odd scent, and the plants were unlike any he has seen before. 

He reached the edge and cautiously passed the border as no one was in sight. He allowed a whinny to pass his maw, but he continued to explore the intriguing territory. Wanderrr, he questioningly called out.


@[Jenger] a crappy starter for you