QOTY
"She did not wake up one day healed, she was simply moving and she realized that somewhere along the way grief had stopped stabbing her every motion. It's a strange feeling. She is lighter and heavier at once. She doesn't know what to do with the time that's opened before her, what to do without wounds to claw open." --Cordis, written by Cassi
Age: seven
Gender: Mare
Breed: Stratosian
Height: 15.2
Player: Lena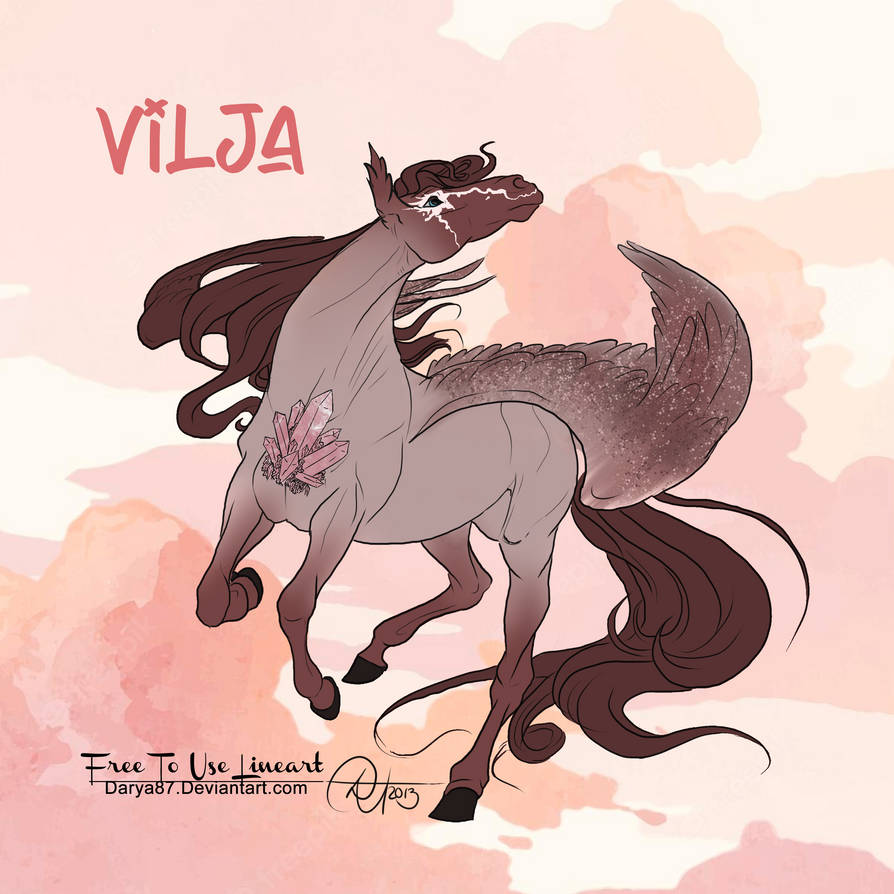 Appearance
Color: Strawberry Roan ()
Eyes: Sky blue
Markings:
Mane & Tail: Dark brown/red
Personality
Vijla is reserved but don't let that fool you, there is far more going on behind those blue eyes of hers. She is incredibly observant and calculated yet often ruled by her own thoughtfulness. She is morally neutral, but can be swayed by the opinions of others.
Traits
Companion:
Genetic Traits: Owl mimicry (horn ears like owls have, night vision, able to temporarily grow wings), Aura reading, jewel touched (rose quartz growing out of her chest)
Non-Genetic Traits:
Trait Genetic Code:
Defects:
History
She spent much of her youth striking out on her own away from Stratos only to return to find her country at war with Baltia. Her cunning and thoughtfulness during the last year of the Great War granted her an invitation to join the council. Although she may be a mute among her counterparts; Isogold and Timais. She is not afraid to speak her mind when necessary, she isn't the voice of rhyme or reason, she is neutral middle of the three council members. Since she is new to the council she is determined to make her mark on Stratos wherever that may take her.
Vilja's Forum Info
Joined:
07-24-2022
Last Visit:
03-11-2023, 09:22 PM
Total Posts:
3 (0.01 posts per day | 0 percent of total posts)
(Find All Posts)
Total Threads:
1 (0 threads per day | 0 percent of total threads)
(Find All Threads)
Time Spent Online:
7 Hours, 58 Seconds