You're uncontrollable
and we are unlovable
Well, isn't his life fucked up. His meeting with the golden tobiano had probably only made him realize this more; while the younger man had talked about his family with a gleam on his face, Leilan had only regrets when he thought back on his time with them. Sure, when he'd still been with Breckin during her rule, things had finally been what they should at the time - or, almost. Certainly his relationship with Chryseis, Ophie and Thorgal hadn't been what it should be. Certainly he hadn't been the best father to them, and then he lost them to their mothers, and that was about it.
Ophanim's question about having a
pretty
sister came to mind, the silver bay roan colt with his bi-coloured mane clear in his past-vision as the memory passes into Chryseis' shocked and angered yearling-face. Leilan always felt bad for not seeing him again after that, and for not being able to introduce him to his siblings by Breckin.
All of it was a big mess, and he'd only run away from it all.
He travels from his Loessian escapade to the direct north, passing through the nearly empty woods in deep thought. He remembers Modicum Mortem's reign and Jesper being stolen, and his own careful inquiries with Arthas if he could visit Loess' great big ally at the time. Of course he'd only wanted to visit to support his friend if he could, but Arthas certainly would not need to know.
It's funny how Leilan's loyalty for rulers had declined so rapidly, even if Brennen had deserved it - only to come back to his family once more.
Starsin, my very beautiful wife, was asked to be advisor here. She's very clever so it's the perfect job for her.
Just the tone and happiness made him feel bad about his own wife. She was very beautiful and very clever, too.
Too bad he hadn't been the only one to see it. Too bad she had decided to willingly go with that kelpie instead. Too bad she hadn't hesitated a moment, and too bad he'd seen it.
It was all too bad. He wonders what their children would think.

and I don't want you to think that I care
I never would, I never could again
Leilan
no. 7 | ice forged in fire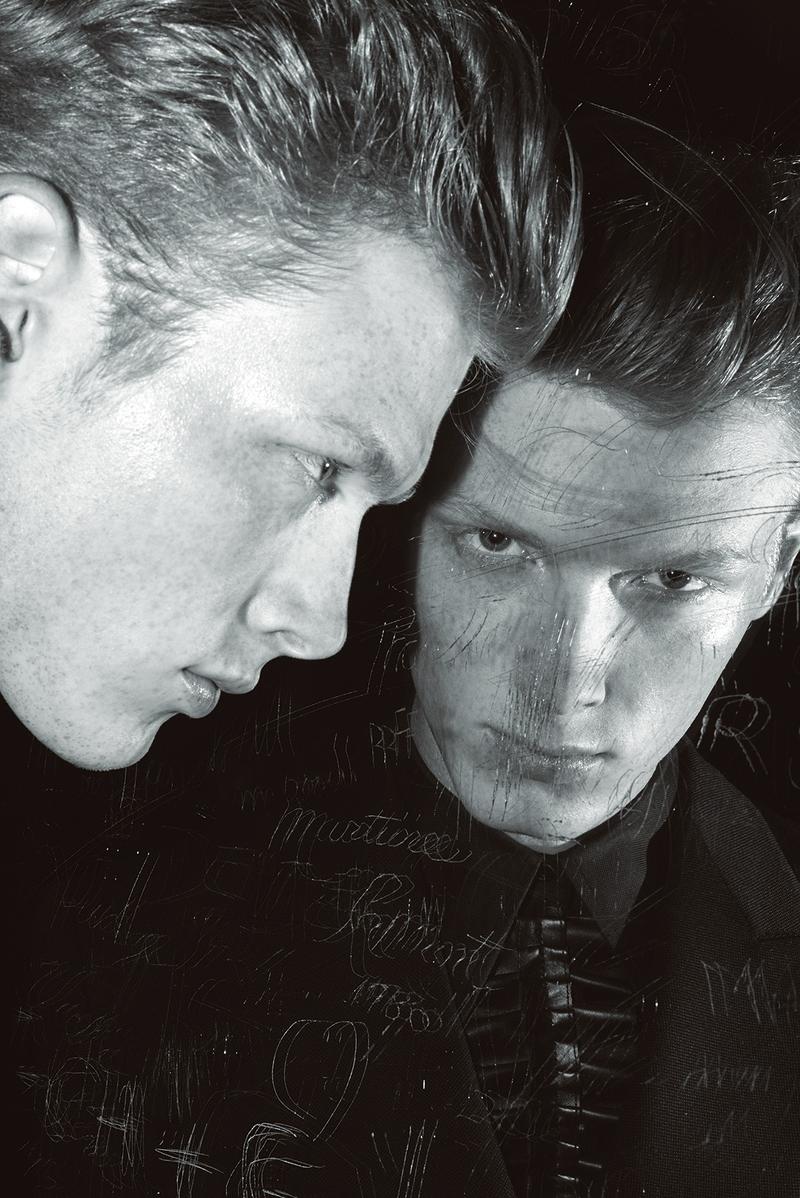 Starsin
here is a crap starter but I put family thoughts in it for her to feast on
Two things I know I can make: pretty kids, and people mad.
|