Warlight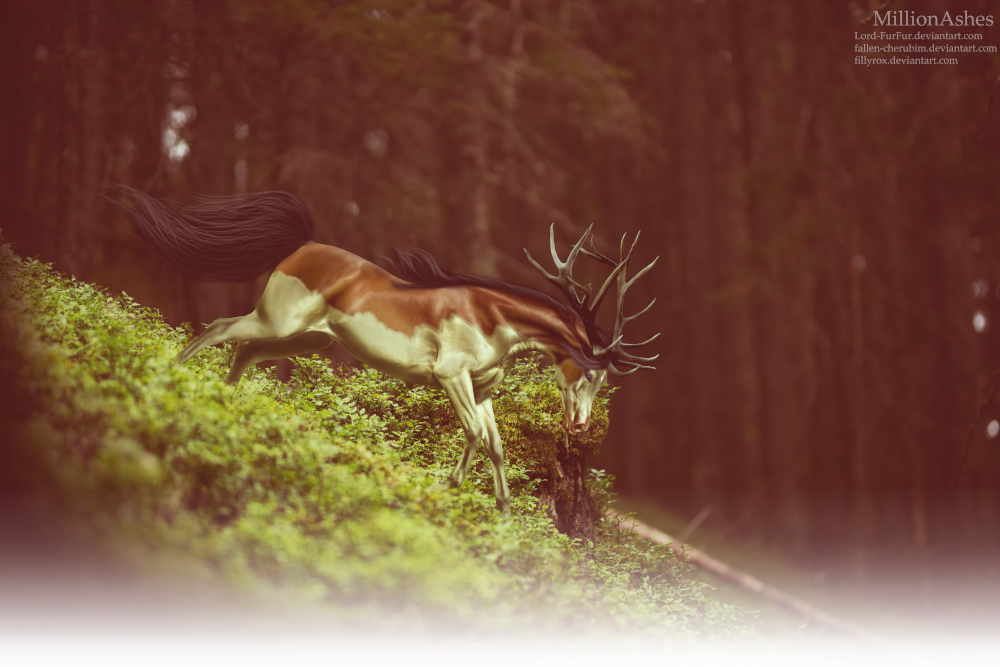 Soul as sweet as blood red jam


Once she has said goodbye to Rheagor, she doesn't look back. The afterlife would hold and heal him, and she would be back for him. The grey mare was ready to leave, and there was only one way forward. So she thinks of her homelands, the land of the living, with a thoroughness she had never allowed herself when she thought she was never going back.

Hyaline wavers in her mind's eye and her mouth tightens. The eastern mountains were no longer the bustling sanctuary of her childhood. It hadn't been that place since the plague struck and the residents had fled, since she had slipped across Pangea's border to answer Carnage's call. The memory of  her friends and family filing out, putting the lake at their back, on the run from the end of the world, had driven a stake into the heart of her childhood. She had watched from afar, already infected and partially responsible for the disaster, and that was the last time she had seen most of them. Her vision shifts north, but The Cove had always felt like a temporary home. When she thinks of it she can only remember how broken, empty, and alone she felt as she gave birth to her son there, struggling alone, bathed in silver light. No, The East held more painful memories than good.

For a moment, she is lost. Her brow furrows and she wonders why it has to be her choice. But as quickly as it had appeared, the thought is driven out. There was no time for selfish self-pity.  Nikkia had asked her to make this choice, and even though she had been used as Carnage's pawn the last time she tangled with a higher power, she wants to trust this warrior-woman who has promised her another chance at life.

She thinks of Tephra.

Will thinks of her family's history of service there, Rhaegor's love of the grasslands and lava-streams and Svedka's stories of his and Solace's childhood adventures. She takes a moment to remember the early, intoxicating days of her and Raul's relationship there as the wasted the days away, enjoying each other's company and searching for secret places to explore their love-making. These memories, they feel good, and her spirit lifts.

With that, her consciousness relaxes, and as her thoughts solidify so does the world around them. The thick air sings with the sounds of spring, and she pulls the warm, salty breeze deep into her lungs.

After her gruesome, dark days in the afterlife, this was heaven. 

Tephra was her future.

Nikkai