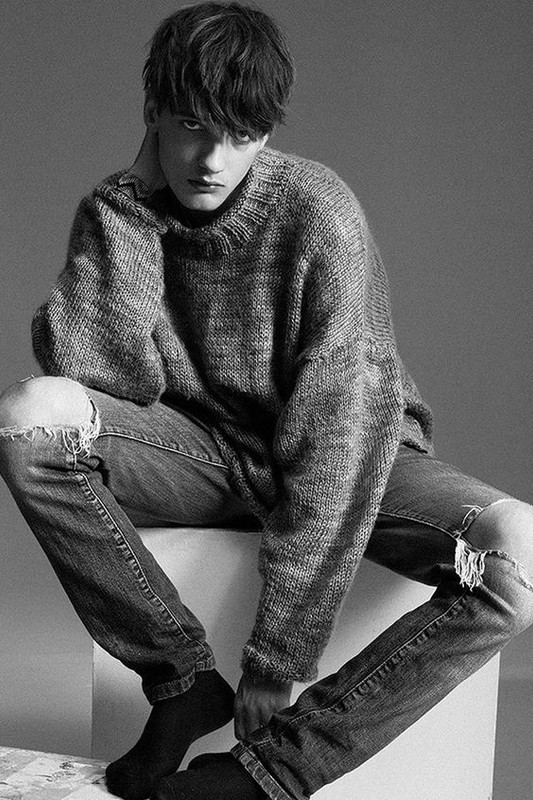 draco
hitch a ride on my violence
All of Beqanna is invited to crowd onto one okay island.

Draco laughs to himself, imagining what it would be like to cram every dumbass in this land onto the sand of some holiday-ed beach. What is it that they're celebrating again? A summer solstice? The demon cannot bring himself to muster up an ounce of care.

But—

He supposes a party has its delights.

At his core, Draco is a creature of chaos, and the idea of picking through so many minds thrums excitedly in his chest. He grins secretly to himself and with a loud whip of his tail he spins in the direction he last left his sister.

Dove is a sweet, obedient girl. Draco loves her, in his own way—his heart twisting as he remembers how he ACTUALLY cares for her and any serious game he plays with her weighs on his soul. It is these moments that he curses his mind reading, how it offers him the darkest parts of those he loves the most.

Still, even in his moments of regret, he will not have it any other way. The inky shadow of his father's magic made him ugly on the inside. Dove is his because of this power. They grew up entwined; therefore, her endless vines of thoughts became just as much Draco's as they were hers. He truly thinks that, sometimes: that his sister's thoughts are no separate than his own. 

Beautiful, dainty, and sad, his little bird—is he lying to himself when he thinks he wishes she were a bit more confident for her own sake?

"Darling Dove, are you ready to go?" Draco calls, finding her navy eyes peering up at him. The demon had suggested they take their time travelling from Pangea to Ischia, so they had hunkered down beneath some wide leaves in Tephra the night before.

A bright pink flower dangles from a branch just above his sister's head, and he cannot help but to imagine what it would look like woven into her mane. So, he promptly does that, then presses an affectionate kiss to her cheek.

"Perfect for an island party, yes? Let's go."

Draco is quiet for most of the short walk there, a sort of vulnerability he does not offer to anyone else. He occasionally bumps his shoulder into Dove's, especially when they are forced to cross the channel. The flower in his sister's hair bobs in the water but he is sure to keep it from being whisked away.

They finally reach the sandy bottom, Draco celebrating by splashing Dove as he bucks onto the shore. He does a sort of prancing circle, feeling rather mischievous and excited.

"Do you think we'll regret coming all the way out here just for this?" he whispers even as he knows any hell he may raise will be one hundred percent worth it.
DRACO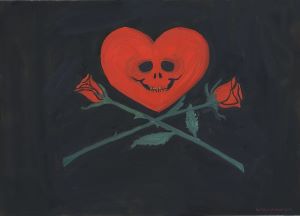 hitch a ride on my violence