aquaria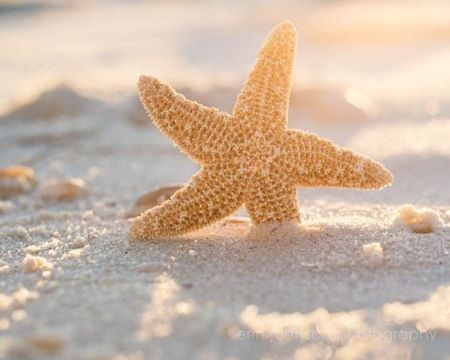 - THE TIDE IS HIGH, IT'S SINK OR SWIM -

It felt wonderful to be pressed up against the solid form that was Pteron. He always seemed so much warmer than she was, and she wondered if it had something to do with the difference between scales and hair. She leaned into the embrace comfortably, trying to ignore the pressing knowledge that all of this was borrowed time. 

The sensation of his lips against the membrane of her fins was a strange one, the pressure of his mouth a dull pressure. He'd always been fascinated by her usual crest; most horses were. Few touched her the way he did though, with such casual interest. As if she were not so very strange as a fish out of water. The winged stallion had grown used to her looks, it seemed. 

The press of his kiss to her jawline was a heady joy that was only vaguely interrupted by his words. She wanted to keep pretending that this was their reality, yet he kept bringing things back around to the life waiting for him beyond her. He mingled it with praise, and yet-- "Adarra?" She asked, catching on the name, the context. An unsettled frown pulled at her mouth. She had no business feeling jealous. No reason to feel it squeeze her heart with unforgiving aggression as she realized what he was saying. 

He'd arrived to find her with a child. That he might have one of his own should only be fair, and yet it didn't feel that way. She had found Halcyon. There had been no stallion present when she had taken on his upbringing, or involved in any way with her relationship to the cub. Somehow, she figured that her situation was not a mirror of Pteron's. If he had a child, it would be his. Her reservoir of pity for his situation began to wither as her mind raced ahead with that fact. A child. A wife. As much as he decried the mare, well, he must feel closer to her than he was letting on to her to give her foal. That made his next sentence much more vexing. 

Her expression turned stormy as he turned from her to observe the tigerling wrestling his catch ashore. The young cat had been working hard at the skill of fishing ever since he'd grown too big for her meager supply of milk and the supplemental coconut water to keep him satisfied. She had helped at first, by herding bass and herring into the shallows of their bay. By now, he had grown as a fisherman, and she felt the glow of pride at his accomplishments. 

This morning, however, that pride was offset by her newfound irritation at the winged stallion. She'd never felt that emotion in conjunction with him before, though perhaps it was overdue. His reaction to her son's triumph laid her ears across her skull. "Do those look like teeth made for seaweed, or grass for that matter? No. He is a predator, and he can't change that anymore that a shark or an orca can. And I would never ask him to." Her voice came out clipped and rigid. "Grow up, Pteron. Halcyon is a predator, but he knows not to cause unneeded suffering and not to take more than he needs. Maybe he could teach you a thing or two." The look she gave him was hard, her meaning clear. 

Mouth tight, she strode over to the russet cub tucking into his meal, nuzzling his neck as she tried to ease the harsh emotion balling up in her chest. Hal was teaching her what love felt like. With a swell of sorrow, she was realizing that it was very different from what was between her and Pteron.
- MY ONLY RIVAL IS WITHIN -
Pteron