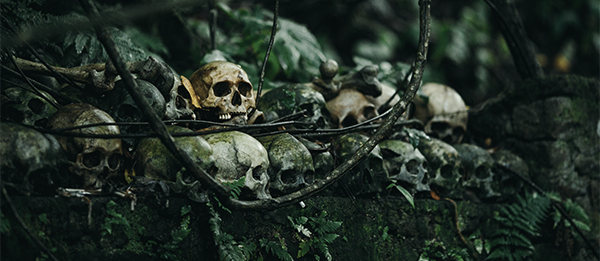 Now that little Fierte was loose in the world, Fiorina wanted a home. She wasn't interested in going to Pangea after all, and quite liked the idea of Taiga but also Nerine. This was where her blood had spilt during the birthing of her little wretch, after all - it seemed like a good place to start. She eventually planned on going back to Taiga as well because that's where Ruthless was and she wanted to keep the little bird safe.

But the wide open spaces of this cliffside land called to her as well. Not good for hunting, but good for defending, and that satisfied something new within her heart.

She encouraged Fierte to go run and terrorize whoever he could - he was small still so his terror would be proportional - while she wandered Nerine. She supposed she should have stayed on the borders but, well, the ins and outs of manners were foreign to her. Besides, she had given birth here already - and now, in the glinting sunlight of the afternoon she stood out quite obviously. Anyone who wanted to come say hello to her could very well come and do it.

Which would be great because, honestly, she had no idea what the next steps were. How do you join a herd or a kingdom? Did she have to get permission? Prove her worth? She hoped it didn't take too much effort on her part.

There was a growing sense of duty in her but that didn't mean she really wanted to work for it.

Neverwhere