resurrect the saint within the wretch
Warden never had a chance.

He had been born knowing only waking nightmares; there was no possibility for him to grow into the stallion he should have been. He is merely the man he is now because of these terrible visions and he cannot even fathom who he could have been without them. In a way, he clings to his premonitions because they are all he knows - they are the defining piece of him that gives him any semblance of familiarity; that, despite the terrors he has seen, at least it is something that belonged to him. He is, after all, the Watcher.

I can't do that, comes the reply and though his heart breaks for this stranger, there is a scoff in his throat. "Then you are weak," comes his weary voice, defeated and too tired as it leaves him. But he doesn't mean it, not in the way he intends it to pierce her, and idly wonders why he is using this opportunity to project himself onto her. He snorts, feeling disheveled from their emotional and terror-inducing conversation, finding his nostrils flaring desperately as he seeks to inhale the familiar Tephran air.

There is nothing else for him to do; she has seen the future just as he does and now she will do with it what she wishes. Though the bone-armored girl is no longer a stranger in the way that her memories had flooded him, Warden holds no responsibility for her fate, even though he had already lived through her last gasping breaths in the future. But for some reason he continues to linger (maybe it is the starved way he can now share his visions with another that keeps him here), his dark eyes indifferent and unwavering.

"I pray every time that I am," he tells her honestly, but the solemnity in his gaze as it holds hers does not fade. "I have so far prayed in vain. I no longer waste my breath." Warden pauses, falling still. His words are harsh and unfeeling, despite the turmoil of emotion that shatters in his chest. He feels for each and every one of his victims, but speaking as if he does not is somehow easier than facing all of that pain and grief. "Perhaps you should do the same."

Acceptance.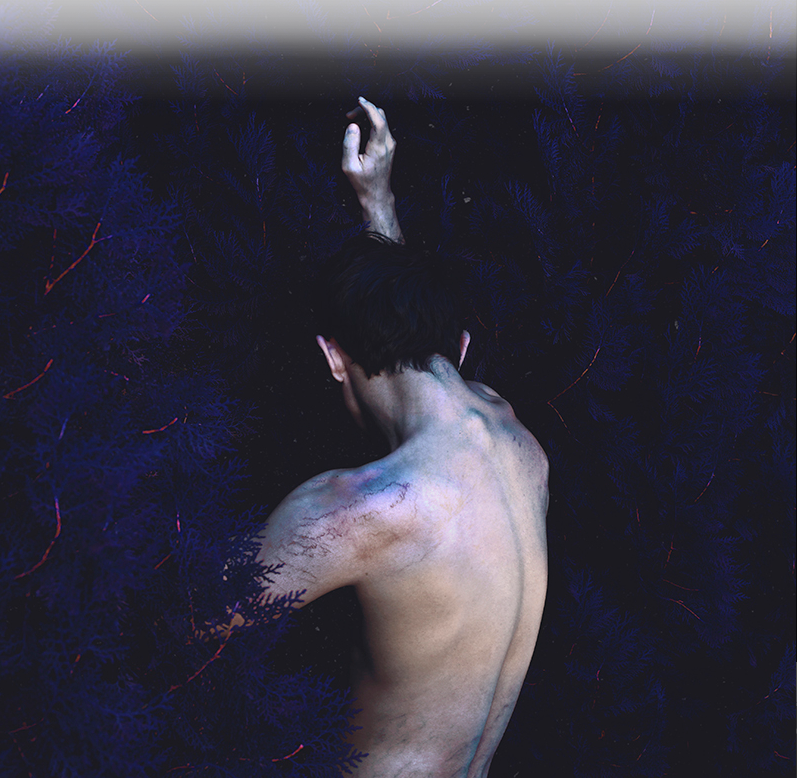 Warden
@[lilliana]