( THESE DAYS I DON'T PRAY WHEN I CLOSE MY EYES
I JUST BITE MY TONGUE A BIT HARDER )
The child does not know that soon he will be cast out.
The child does not know that he is not like the sister.

The child does not know anything yet except that the legs move when he asks them to move and it feels good to move them. It feels good to walk. Even in this crushing darkness.

He is so terribly young, but there is something innate that tells him that there is safety in movement. He presents too tempting a target if he remains still. If he curls himself sweetly into the shadows and merely waits.

So he moves. Because it feels good and it is safe and he does not know much, this young angel cast from ice, but he knows that safety is paramount.

There is a crushing pressure wrapped like a vise around his windpipe. Ghosts loiter in his periphery. They rise up out of the earth where they fell. But he cannot see them, cannot differentiate them from the darkness. They pulse and writhe alongside the monsters, waiting.

He casts no glow and he stumbles and staggers through the shadows mostly blind. He does not know the caliber of danger that lurks here. He is so terribly young, but he keeps moving. Keeps moving while the death swells up into the air around him so that he has no choice but to choke on it.

Such a pitiful thing, this angel cast from ice. His head swims as he moves and he struggles to breathe and he can feel the darkness closing in around him. Fingers reached for him from the shadows. Beckoning. Fanged. Waiting. And he, so terribly young, goes so willingly.


Selaphiel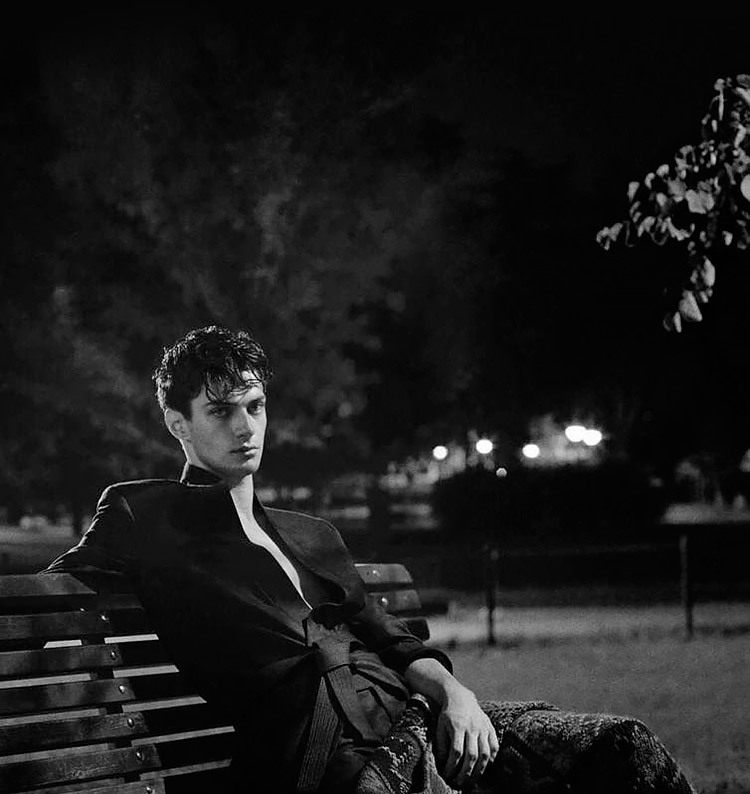 @[Mazikeen]