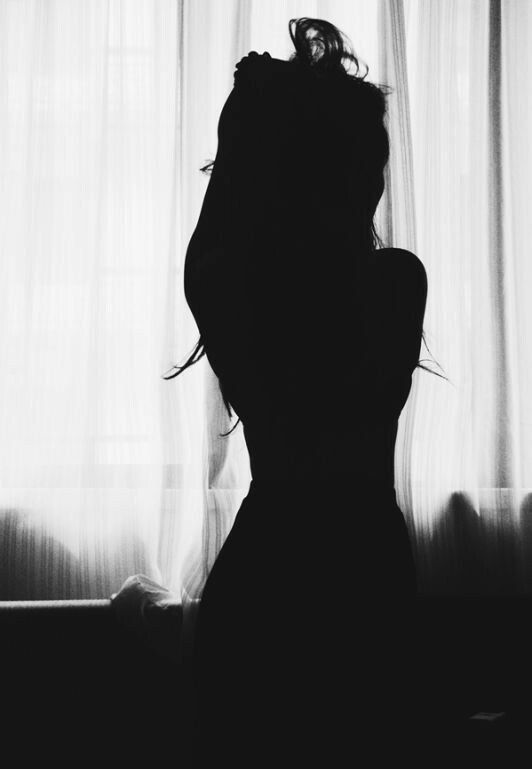 Desire
She is bored, and that is a dangerous thing.

Perhaps if she put more effort into running Pangea she would have other things to occupy her time, but it was far too easy to shirk responsibility and simply disappear. Tomorrow, she often thinks to herself, tomorrow would be the day she would work on getting something done. Several tomorrows have already come and gone, though, and on this particular tomorrow, she has ventured across the meadows and fields and found herself at the river. 

The lushness of the greenery was a refreshing change from the dry canyons of Pangea, and she does not try to stifle the sigh of relief she exhales into the autumn air. She has come to a portion of the river that is shallow, the cool water pouring swiftly over rocks and boulders that jut from the surface. The weather is mild today, though far cooler than what she has grown accustomed to in Pangea, and she welcomes what little warmth the sunlight provides against her galaxy-colored back. Carefully, she steps into the river, breaking past the glittering surface of it, letting the water rush against her vibrantly white legs.

Water makes her think of Thomas, and she feels a pang in her chest at the thought of him. He did not mind that she was often restless and prone to disappearing for hours at a time; he never resented her for anything that she did, even if she did not deserve such forgiveness.

The twinge is almost enough to make her turn to go back, until —

She sees him, just across the river, near the edge of the treeline. Her movements still, her dark eyes scanning over the familiar face, and thoughts of Thomas and Pangea fade away. In their wake stirs a malicious kind of mischief, but she keeps it from showing in the smile that is curling across her lips as she makes her way to the opposite bank.

"Hi," she says to him once she is close enough, her demeanor shifting into something coquettish and coy. "You look….familiar. Have we met?" She asks him with a tip of her head, the light of her moon halo dim beneath the sun, and though something glitters in the black of her eyes, her intent remains unclear.
so we're slaves to any semblance of touch, lord we should quit, but we love it too much
@
Ashhal