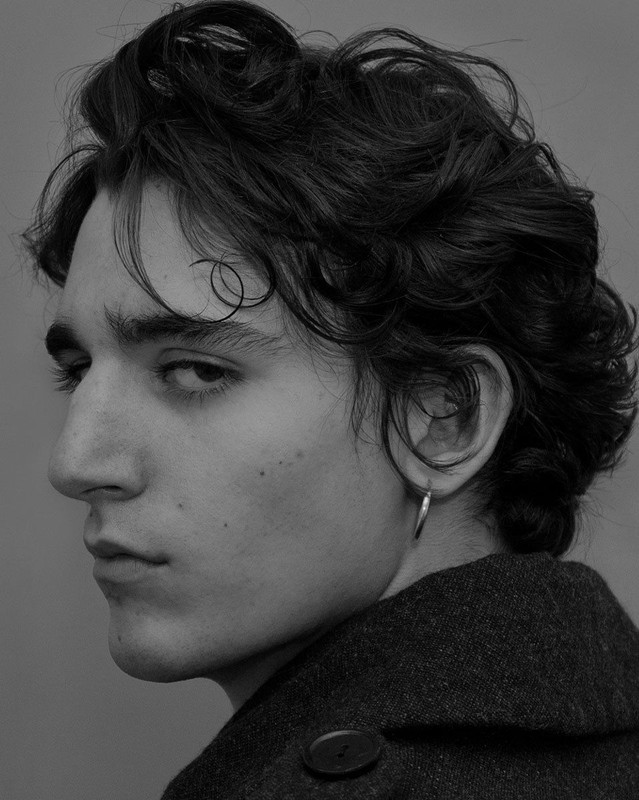 adrius
sometimes i think i am free
until i find i'm back in line again
You shouldn't be here.

Maybe it had been enlightening, his time in Beqanna. Maybe it made for a cruel joke; but this was enough. He has had enough. Once Stratos feel from the sky like a devastating strike of lightning, Adrius made for the water as if his life depended on it.

Adrius, you shouldn't be here.

He doesn't care that he's not supposed to be here. I don't care, he snarls back at his father's voice. His lips curl back in a silent growl as he races through the water, tail undulating rapidly behind him. He had to find his family, or any he might have called a friend, or even a Baltian stranger.

Adrius.

Please shut up, he whimpers in his head. Danger from Stratos isn't imminent. That isn't why his heart is racing. If the wrong Baltian caught him here, he could be dragged back to the shores, bloodied and degraded—or even dead. There was once a time that his chest ached from a good-natured race through the algae and undergrowth, but even those memories are tarnished as he plows and plummets through Baltia.

ADRIUS.

The glowing nereid comes to a seething halt, chest heaving with the weight of his effort. Eyes wild, he casts a glare around his dark surroundings, certain this time he had heard someone actually calling his name.
@
Squirt
 uh oh >:-)