Tephra is gone and Evermind feels its absence in her heart. The lush jungle of her birth, filled to the brim with plants and animals of such numerous quantity she feels like there are still some she had not yet learned the name of. It was so alive and now it is somewhere she cannot even visit. A dense fog sits heavily on that part of Beqanna, teasing her with something just out of reach, as though if she could only just get through the shimmering mist she would be home again.

No attempts have been successful, and so she looks for distraction in what is new instead. New lands, new experiences, new faces.

Evermind does not stray far in her wanderings - she may be interested in new things, but she's not given up hope on Tephra just yet - and discovers the flower-strewn hills just to the south of where her home used to be. The meadows are alive with spring colours but she finds herself wandering to the coast where willows send their long branches down to brush the surface of the water.

She's come here seeking something new but instead of wandering further in order to find it, she focuses on a small growth of flowers nearby and feeds them energy so that the patch doubles in size and new pale blue blossoms pop through the soft ground.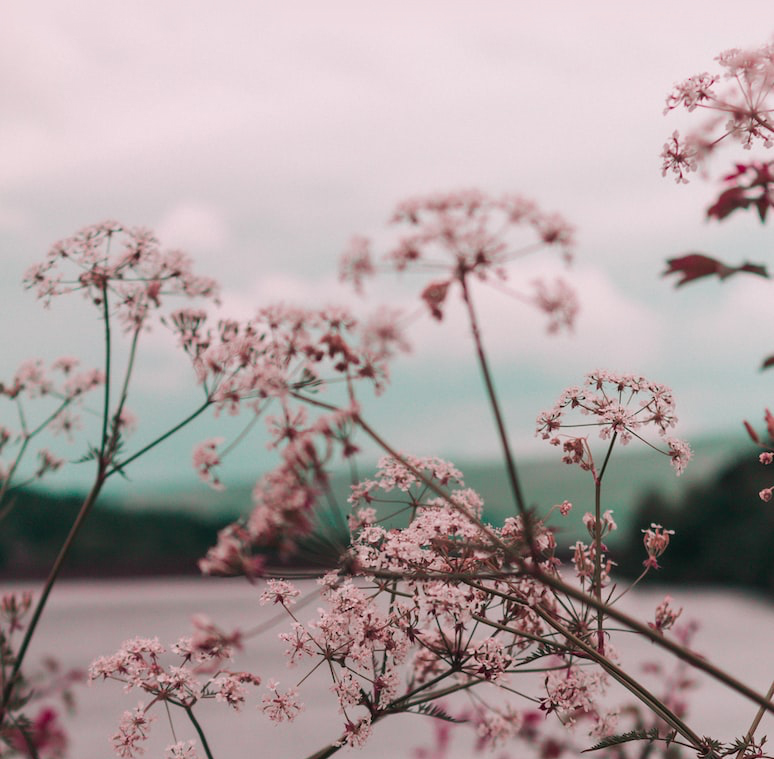 open to any!