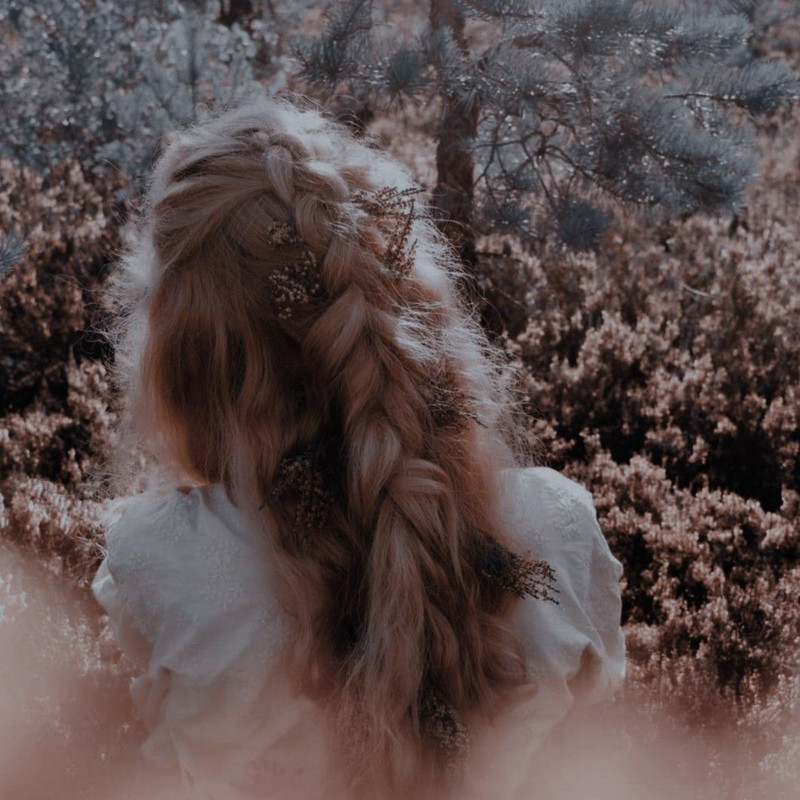 — and how long must I stay, will I lay by your side
just to say that I'm yours and you'll never be mine;
She does not think she was supposed to last this long.

It defied all that she knew to be true, to be one of the things that remains standing after all the turmoil and upheaval that Beqanna has endured. It did not make sense that she—something that had been designed to break from the start—would be one of the things still intact, still whole. 

She had so often thought her mother to be overprotective to a fault; she had refused to believe that she was as delicate as her mother thought her to be. She knew that that glass heart of hers may not be able to withstand the blows that another could, but she did not think herself to be so fragile, so weak, that she needed to be shielded. 

It was not until she watched the world fall apart—watched how easily mountains crumbled and entire kingdoms fell—that she fully reconciled with the idea that she is just as breakable as everyone had feared her to be.

She guards herself better now, because of it. She keeps to the quiet parts of the meadow, watching the world with soft lilac-colored eyes and a quiet longing, but she does not dare to get too close.
hourglass
with this love like a hole,
swallow my soul —