---
show them the joy and the pain and the ending; Luster - Heartfire - 10-22-2018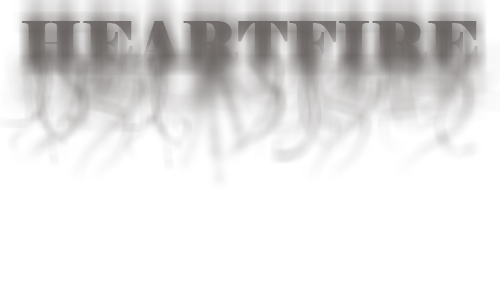 Perhaps she had waited too long. Perhaps it had finally occurred that she could no longer live with her conscience. Whatever the case, she is making a visit long overdue. For the first time in a very long time, she had deliberately delayed. Because, for all her failings, this is perhaps her worst. And though she cannot bring herself to regret, she knows she had caused her sister pain.

Only now, she has made it worse. That part, she would never divulge. Not if she could help it. But too recently she had discovered the memory loss she had thought only affected Dovev had also affected Luster. And it is that knowledge that finally brings her to this point in time. To finally seeking out her younger sibling. To tell her things she should have told her long ago.

As she makes her way through the trees, it's easy enough to find her Luster. But as she seeks out sight to locate the younger blue mare, she makes a surprising discovery. One she had anticipated once, but is equally surprising nonetheless. One that is only compounded when she digs a little deeper.

In the span of only a few moments, every motive she had for being here has changed. So much so she nearly turns and leaves, fingers of dread clutching at her stomach. But she cannot.

Instead she continues, until she finds that familiar blue and emerges from the trees to face her. Her features, so similar and yet so different, are still and unreadable as her blue gaze settles on her sister. "Luster," she offers by way of greeting, the calm of her voice masking the tight ball of emotion in her breast. "It's been too long." She had thought releasing her grief and rage and confusion would return her to her previous state of emotional quiescence. It seems she had been wrong.
i see your sins
and i want to set them free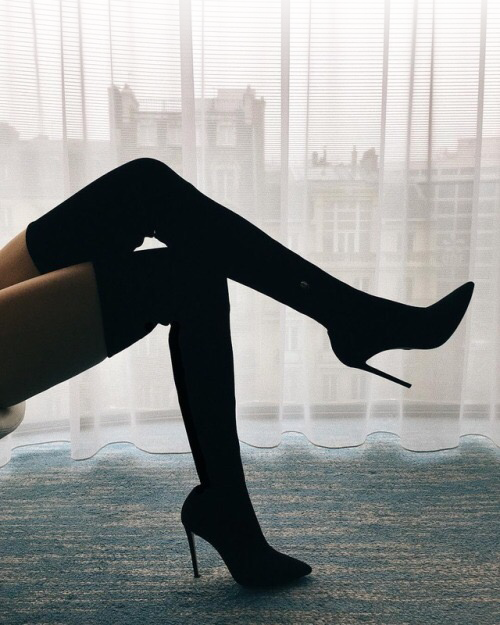 @[luster]


---
RE: show them the joy and the pain and the ending; Luster - luster - 11-05-2018


— Luster —
so we let our shadows fall away like dust ;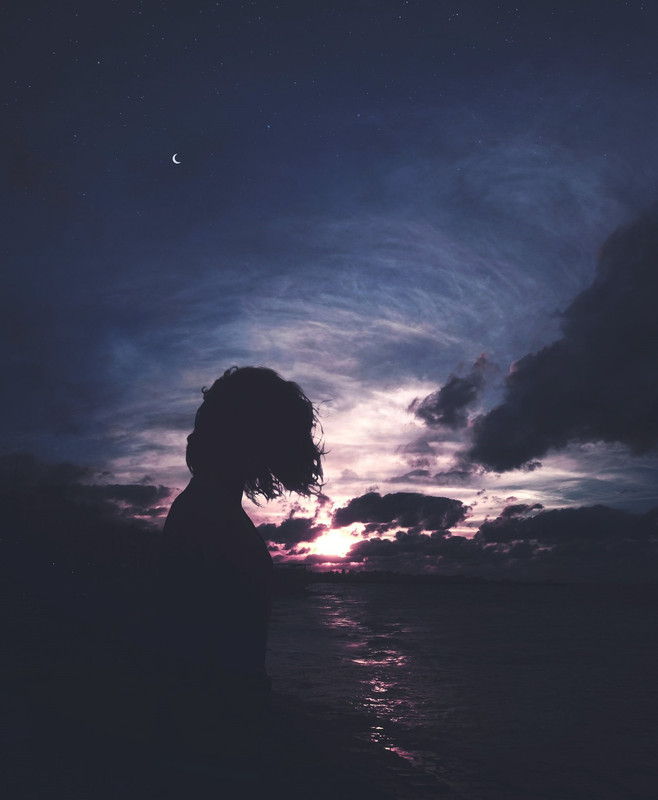 ---
RE: show them the joy and the pain and the ending; Luster
-
Heartfire
-
11-05-2018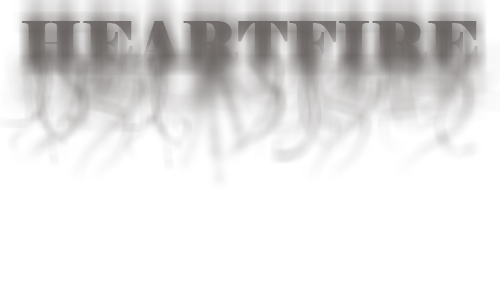 For all that she knows, sometimes she is blind. Vision is honest and unfailing, but it is not the same as memory. What one sees is not always what one remembers. And perhaps it would have changed things, if she could see memory in the same way she did vision.

But she cannot. Instead Heartfire now stands before a woman she had tried to protect and instead betrayed in the most visceral of ways. And she doesn't even know it yet. Luster would hate her once she did.

And she would be right to.

Would it be better or worse, that she learned from Heartfire rather than another? Regrettably, precognition is not one of her abilities, else she might have come with more ease.

She closes her eyes briefly as Luster greets her affectionately. She has never been a woman given to affection, but she gives it now. Perhaps the last time she would ever receive such a thing from her sister. Perhaps it is the last time she would be allowed to show her that she does care.

She is too flawed perhaps. She could not expect Luster to overlook those flaws, not after she knows the truth.

Her blue gaze settles upon that familiar face, expression stilling into a serene mask. "Mom and dad are well." She pauses then, unsure how to continue. She frowns faintly, briefly, before her features smooth once more. "Luster," she hesitates, at a loss for words for perhaps the first time in her life. She hadn't expected it to hurt, and it is not something she could even think about. Not now. Perhaps not ever. "Did you know you're pregnant?"
i see your sins
and i want to set them free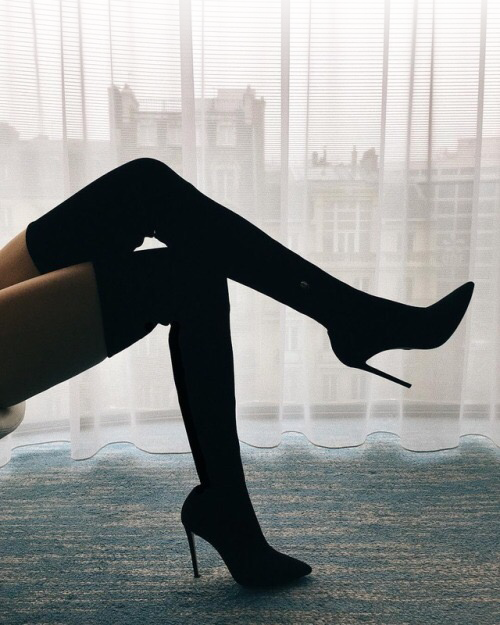 ---
RE: show them the joy and the pain and the ending; Luster
-
luster
-
11-05-2018
— Luster —
so we let our shadows fall away like dust ;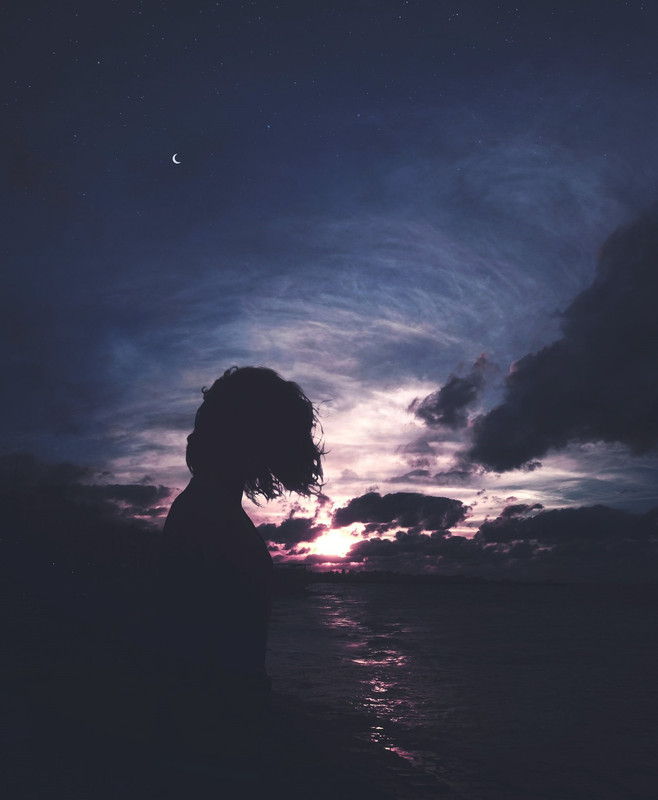 ---
RE: show them the joy and the pain and the ending; Luster
-
Heartfire
-
11-06-2018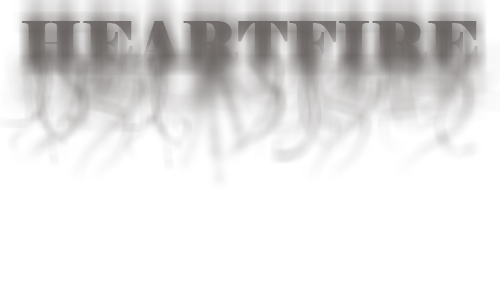 She watches her fractured memories trying to piece themselves together behind her expressive features. Luster had always been the very opposite of Heartfire, so free with her emotion, with her love. A small part of her envies her sister for that freedom, even as she knows she could never hope to emulate it. There is strength in that, a resiliency difficult to find. Where Luster bends beneath her pain, Heartfire would only shatter. And, unforgiving creature that she is, she would take those who dared break her with.

There is nothing enviable in that.

She says nothing in response to her first halting sentences. If the memories returned, she would not need Heartfire to confirm what she already knows. And Heartfire has no desire to explain those particular details. She is not a voyeur. Not for that particular facet of life. She knows enough to say with certainty who her children's father is, to tell her why only now, after so much time has passed, she is finally carrying them. But not even for Luster would she delve into that particular memory. It is better left unseen, especially by her.

She shifts slightly when Luster finally settles on a question. It is not the question she would have asked first, but she is also not the one finding out only now that she is expecting. The very thought sends a cold chill down her spine. She couldn't even consider the possibility. It simply didn't bear merit.

Reaching out to her sister, she gently tweaks her sight, giving her the ability to read signatures she otherwise could not. Let her see for herself the children resting in her womb. Two distinct heartbeats. "Look Luster,", she commands softly, gesturing at her faintly rounded stomach. It might be nearly impossible to see when one simply looks at the subtle ways her body had begun to change, but those two pulsing lights are strong and sure. A life all their own.
i see your sins
and i want to set them free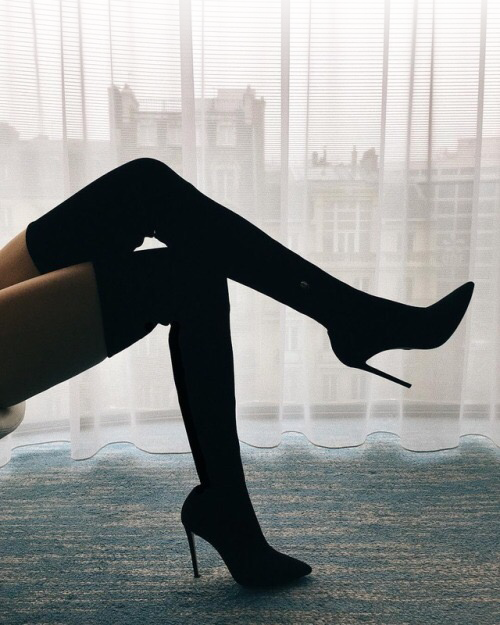 ---
RE: show them the joy and the pain and the ending; Luster
-
luster
-
11-06-2018
— Luster —
so we let our shadows fall away like dust ;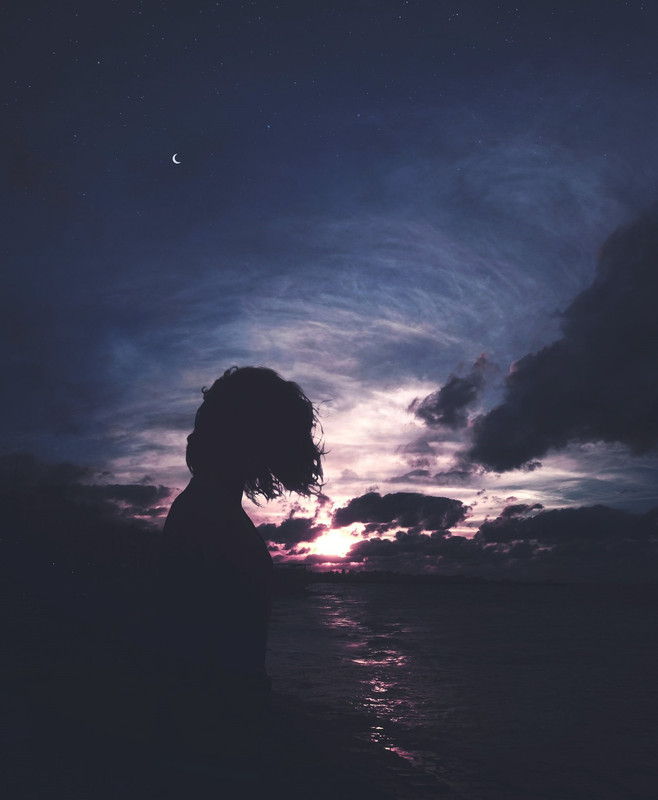 ---
RE: show them the joy and the pain and the ending; Luster
-
Heartfire
-
11-06-2018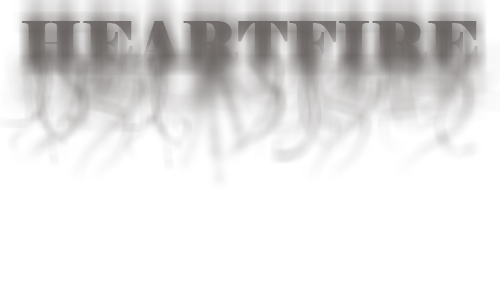 Her sister's joy at the discovery is nearly palpable, expressed in the sudden burst of lights that glitter around them like the night sky. For a moment, she knows happiness for her sister, for the fruition of a dream she has so long held. But knowledge is a devil in her mind, and she cannot remain beneath the sway of her joy for more than a moment.

She had not come here with joyful news, but, for a moment, she is happy she can give Luster that much at least. She does not know that it will truly soften the edge of the truth however.

Are you sure? she asks, though Heartfire does not respond. She doesn't need to. She had shown her the truth already, even if it takes her a moment to fully believe. Her words cut at her, more than she had expected. But it is no more than she deserves. She has never run from anything in her life, and she would not be a coward now. No matter how much she might wish to escape the purity of Luster's brief happiness or the unwitting sharpness of her words.

"It wasn't a dream," she replies almost gently, a heavy certainty in the words. Perhaps she cannot be privy to her dreams, but she knows without a doubt that whatever she recalls in such a dream-like haze must be memories shrouded by the accidental clumsiness of a magician.

It is her last question that is the worst, however. No matter that she knew it was coming, a part of her wishes she could escape its inevitability. There is confusion framing that simple question, a plea for completion of her long-held dream. A dream that would break apart the moment she admitted her culpability in this entire mess. The moment she admitted she is reason he is not here with her now.

She isn't entirely certain she can explain it all either. He had been free to leave her (to return to this life) for a long time now. Even if his memories were as Luster's, surely he must be curious. He had remembered other pieces of his life she knows. But she hadn't been brave enough to ask why.

She isn't sure she wishes to know the answer anyway.

She is silent too long after the question, as she tries to piece together the answers her sister would no doubt seek. When she finally does respond, her voice is soft, barely more than a breath. But, to her own ears, it feels as a gunshot in the air. "Yes."
i see your sins
and i want to set them free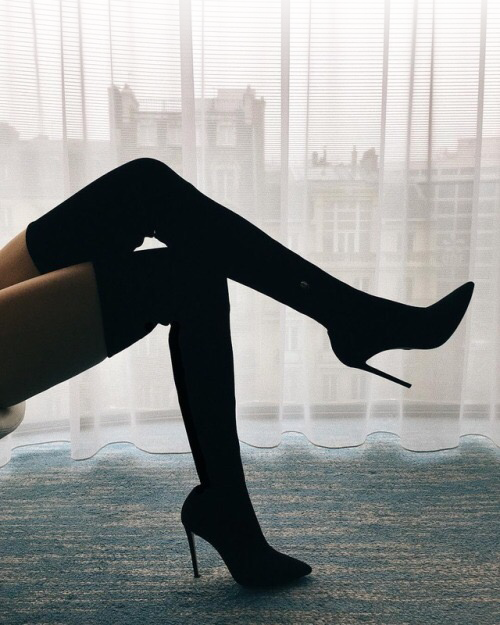 ---
RE: show them the joy and the pain and the ending; Luster
-
luster
-
11-08-2018
— Luster —
so we let our shadows fall away like dust ;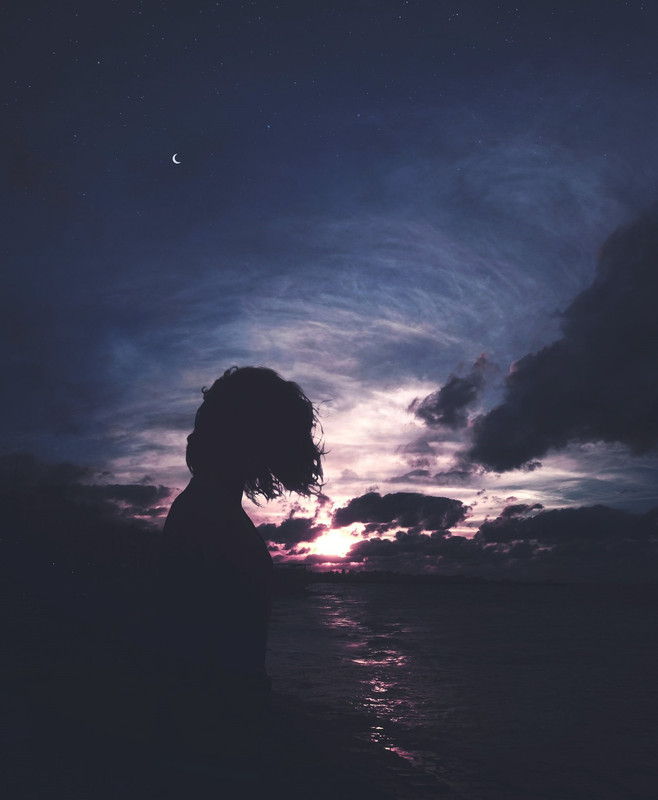 ---
RE: show them the joy and the pain and the ending; Luster
-
Heartfire
-
11-08-2018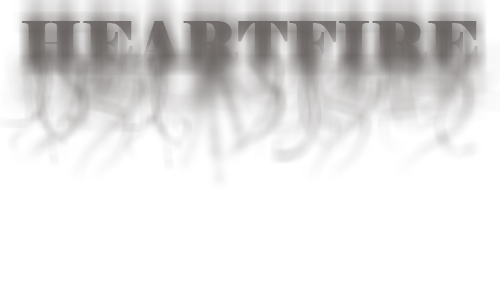 It is difficult to watch, to see the way her emotions melt across Luster's expressive features. As realization settles and recognition dawns. His name falls from her lips, and she knows her sister is remembering. Fitting the pieces together until the fissures begin to heal. There are gaps in the memories, but slowly she has begun to fill them in.

It takes conscious effort to remain still beneath the onslaught, beneath the questions and the ache she had not expected.

She releases a breath, unsure how to answer those questions. Even she does not have all the answers, and what she does know will offer Luster nothing but pain. There is never an easy way to shatter someone's entire world. No kind way to explain one's own culpability in it.

Perhaps it would have been better if she hadn't even tried. Eventually though, Luster would have found the truth.  And in spite of everything Heartfire has done in her life, such deliberate cruelty had never been one. Kinder, then, to tear the bandage free now before it had time to fester and set.

"I do not know… everything," she finally answers, couching the story with a warning of her own fallibility. "You were caught in a stray bit of magic, I believe. But it altered your…" she hesitates "both of your memories." And other things too, it now appears, though she hadn't known of the children before now.

The last part is the hardest, almost. To give her such false hope. "He is alive."
i see your sins
and i want to set them free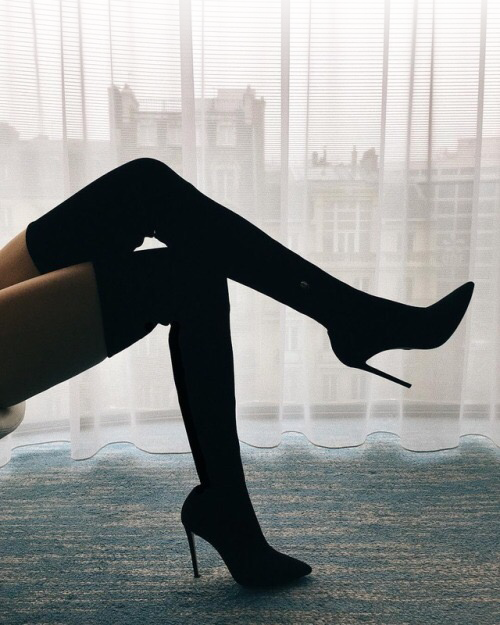 ---
RE: show them the joy and the pain and the ending; Luster
-
luster
-
11-08-2018
— Luster —
so we let our shadows fall away like dust ;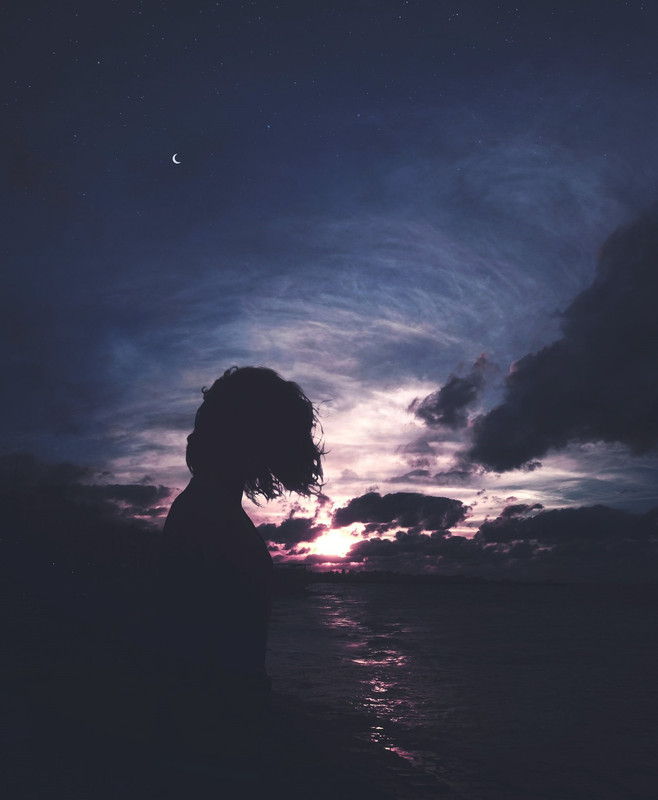 ---