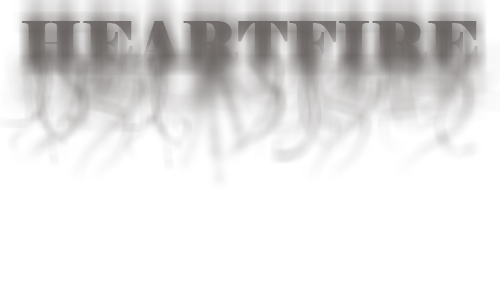 Perhaps she had waited too long. Perhaps it had finally occurred that she could no longer live with her conscience. Whatever the case, she is making a visit long overdue. For the first time in a very long time, she had deliberately delayed. Because, for all her failings, this is perhaps her worst. And though she cannot bring herself to regret, she knows she had caused her sister pain.

Only now, she has made it worse. That part, she would never divulge. Not if she could help it. But too recently she had discovered the memory loss she had thought only affected Dovev had also affected Luster. And it is that knowledge that finally brings her to this point in time. To finally seeking out her younger sibling. To tell her things she should have told her long ago.

As she makes her way through the trees, it's easy enough to find her Luster. But as she seeks out sight to locate the younger blue mare, she makes a surprising discovery. One she had anticipated once, but is equally surprising nonetheless. One that is only compounded when she digs a little deeper.

In the span of only a few moments, every motive she had for being here has changed. So much so she nearly turns and leaves, fingers of dread clutching at her stomach. But she cannot.

Instead she continues, until she finds that familiar blue and emerges from the trees to face her. Her features, so similar and yet so different, are still and unreadable as her blue gaze settles on her sister. "Luster," she offers by way of greeting, the calm of her voice masking the tight ball of emotion in her breast. "It's been too long." She had thought releasing her grief and rage and confusion would return her to her previous state of emotional quiescence. It seems she had been wrong.
i see your sins
and i want to set them free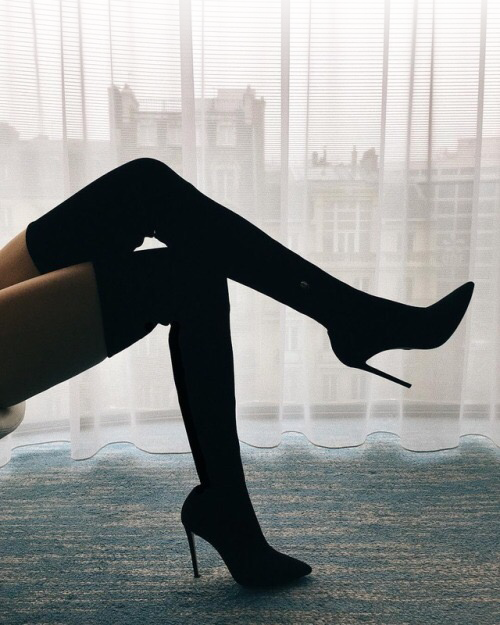 luster